For the longest time, there was a clear divide between Sonic's multimedia excursions and the games when it came to merchandise, with the latter getting the bulk of the attention, especially after the Genesis era.
That is slowly but surely changing, however, as the IDW comic's most significant newcomers, Tangle the Lemur and Whisper the Wolf, have gotten a few more pieces of merchandise after they got pins in 2019.
The new selection, listed on the US Sega Shop, includes two standard t-shirts, one long-sleeved that combines both, a fleece blanket, and two pillows.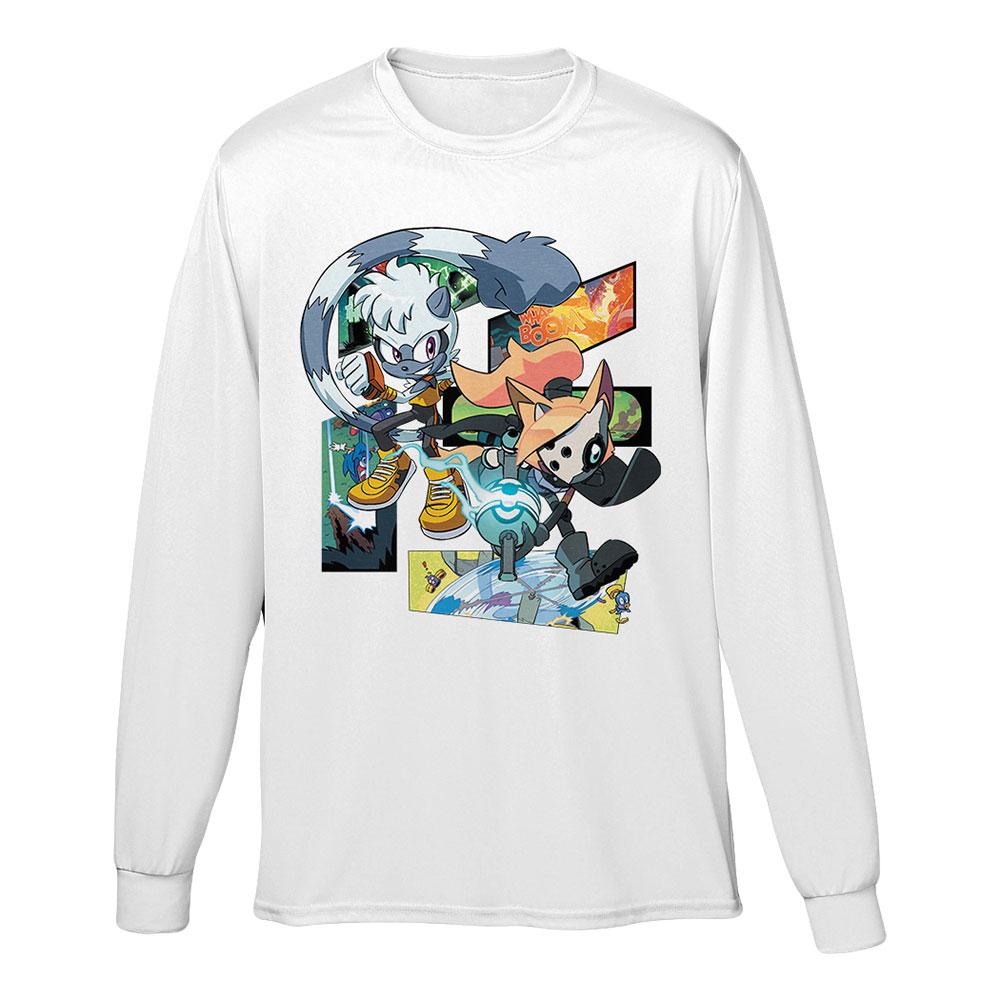 Sega's licensing manager Mike Cisneros has the following to say, too:

You asked for it! Tangle and Whisper merch is on the SEGA Shop (US) as a "test". If you want more T&W stuff in the future, this is how you support the characters.https://t.co/wUAQnXQZLL pic.twitter.com/zpeVxMiFsD

— Mike Cisneros (@mikeoholic) May 11, 2021


So if you're a fan of the duo, definitely give the pieces a look!

Leave a Comment