As Metroid fans have come to expect in recent years, it's been a long while since we've seen the Metroid Prime games make any headlines. This is one of those rare occasions, though unfortunately, it won't be what many want to hear.
Responding to a comment on a Facebook post by Metroid fansite Shinesparkers, Michael Wikan, the former lead designer on all three Prime titles, discussed how he believes a Metroid Prime Trilogy port happening on Nintendo Switch is very unlikely. "That would take a lot of effort, so I am pretty skeptical it will happen," Wikan says. "It was straightforward to update MP1 and 2 to Motion controls, but converting MP3 to normal controls would be a herculean effort, as it is scripted very specifically using volumetric triggers to detect the motion in precise manners to do specific switches, and the bosses are tuned to take into account the ease of gestural aiming."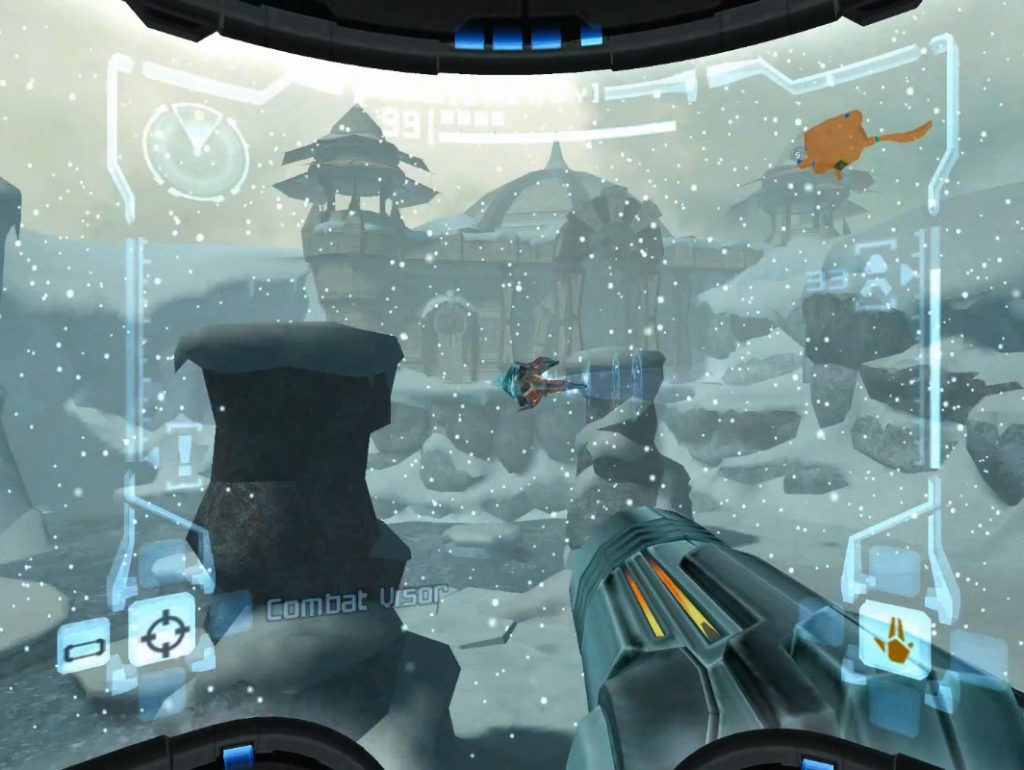 Wikan provided further comments on the post (which appear to have since been removed, but have been captured by GameXplain), explaining that he believes Retro Studios lacks the tools and manpower to rebuild the Prime games for a newer system. "The biggest issue is Retro no longer has functional editor tools to work with the Prime code base, so everything has to be 'brute force' hard coded. Rebuilding the hundreds of interaction sets in MP3 alone, not to mention re-tuning the game play [sic] to take in the slower engagement pacing of conventional controls, would probably take a year with a 4-5 person team, full-time, by itself."
While the statement may be upsetting to some, it's worth stressing that this is simply skepticism on Wikan's part, and is far from confirmation that a Metroid Prime Trilogy port is not possible. After all, Super Mario Galaxy and The Legend of Zelda: Skyward Sword are both motion-control-intensive games that have made the transition to the Nintendo Switch. Sadly, according to a now-deleted tweet by Shinesparkers, Wikan has since been the target of abusive messages following his comments, and we ask readers to remain kind and considerate within online discourse.
Leave a Comment