After months of waiting, one of the most desired Community Days is waddling its way to Pokémon GO. Come hungry and leave bitey, because it's (almost) Gible time!
Gible. June 6.

That's it. That's the tweet.#PokemonGOCommunityDay

— Pokémon GO (@PokemonGoApp) May 7, 2021
The little Dragon-type is one of the most popular from the Diamond and Pearl days, both on its own merit and the strength of its final evolution, Garchomp. After all, it's Sinnoh Champion Cynthia's signature Pokémon and a force to be reckoned with across several games. That goes for GO as well, though there's no word on what its unique move will be or any other Gible Community Day details.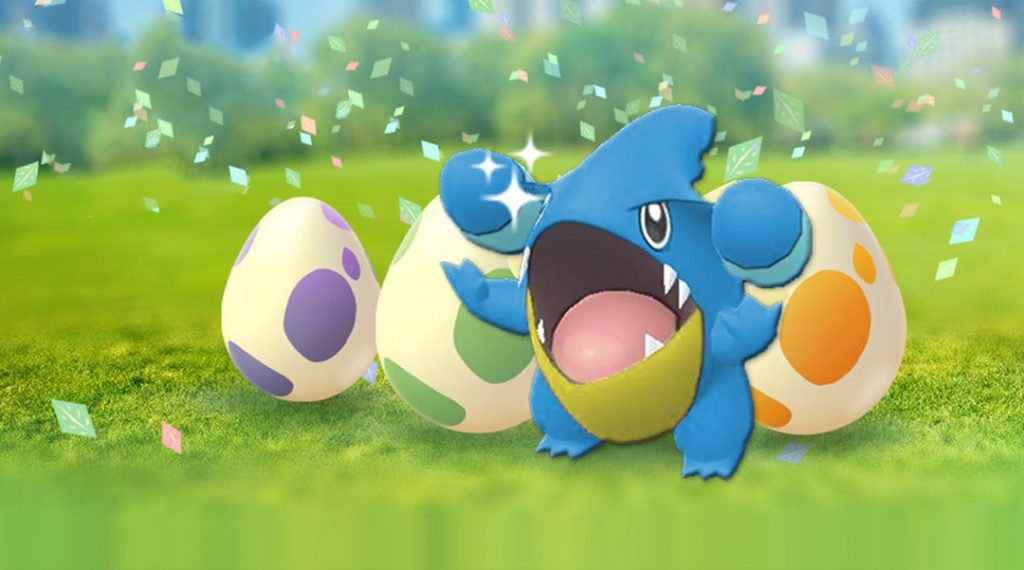 Be on the lookout for more info soon, look forward to the upcoming Swablu Community Day on May 15th, and expect a surge of Shiny sharks come June 6th!
Leave a Comment