Just in time for the year-long 25th-anniversary celebration for Pokémon, Unique Art Studio's stunning statues of Pikachu and Charmander are now available to fans outside of China. Currently, there are only two statues from Unique Art Studio – a 1:1 scale figure of Pikachu and first in a Kanto Starter series, Charmander (not 1:1 scale).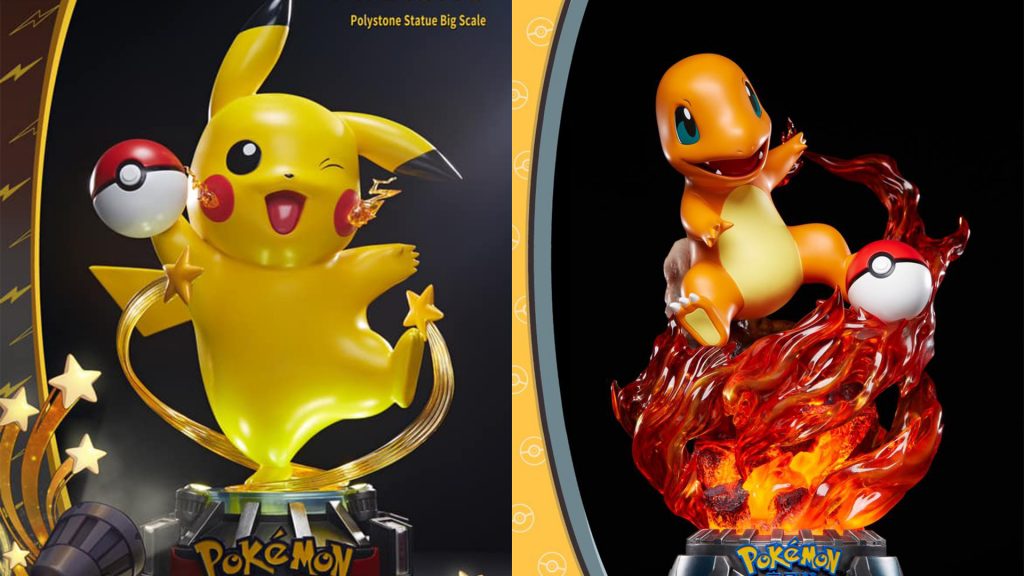 If you're a fan of the company, you may have seen various social media posts made about Pikachu and Charmander as early as last year on Unique Art Studio's Facebook page. Why these two are suddenly making the rounds on video game news sites is due to one tiny change – the ability to import them. Based in China, Unique Art Studio lists that their products are only available for sale in mainland China. BigBadToyStore, somehow, was able to secure stock of the beloved Electric- and Fire-type Pokémon and is now accepting pre-order.
Now, with that said, these two cost a pretty penny and require a non-refundable down payment. The life-sized Pikachu statue can be yours for $869.99 ($130.50 non-refundable down payment) whereas the Charmander statue costs $599.99 ($90 non-refundable down payment). At least both qualify for $4 flat rate shipping!
Pikachu
Statue Details
20.07 x 12.20 x 12.20 inches (51cm x 31cm x 31cm)
1/1 Scale
Made of polystone and plastic
Features LED lights and sound effects
Highly detailed
Charmander
Statue Details
14.5 x 10.63 x 9.45 inches (37cm x 27cm x 24cm)
Made of polystone and plastic
Features LED lights in base
Highly detailed
More Pokémon focused statues are in the works at Unique Art Studio, including Bulbasaur and Squirtle to round out the iconic Kanto Starter trio.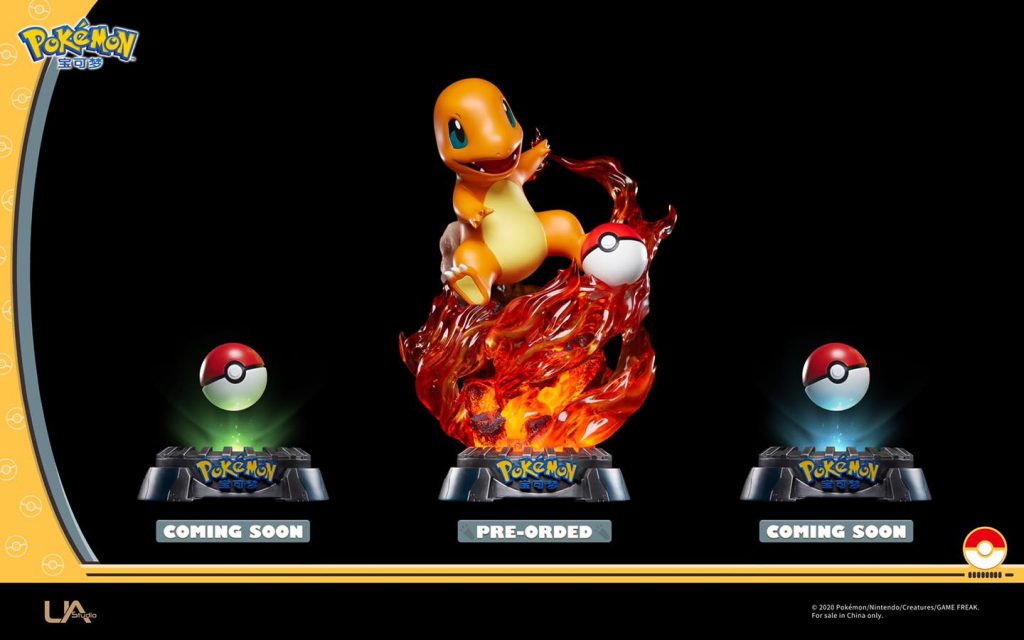 For anyone who wants to get Pikachu, Charmander, or both, they're still available at BigBadToyStore and are scheduled to be shipped out during Q4 2021.
Leave a Comment