The long-running Pokémon Adventures manga has been going strong for almost 22 years now, with writer Hidenori Kusaka giving fans a relatively game-accurate narrative journey through the various regions. The latest chapters naturally have focused on Galar, adapting the events of Sword & Shield to the black and white page.
While Japan got the first volume back in June 2020, VIZ Media has announced it will be localizing the book into English on August 10th, 2021. The localized name for the female hero is Casey, while the boy is called Henry. To give them some more depth, the former is being described as a "hacker who invented the Dynamax simulator" while the latter "repairs gear for Pokémon".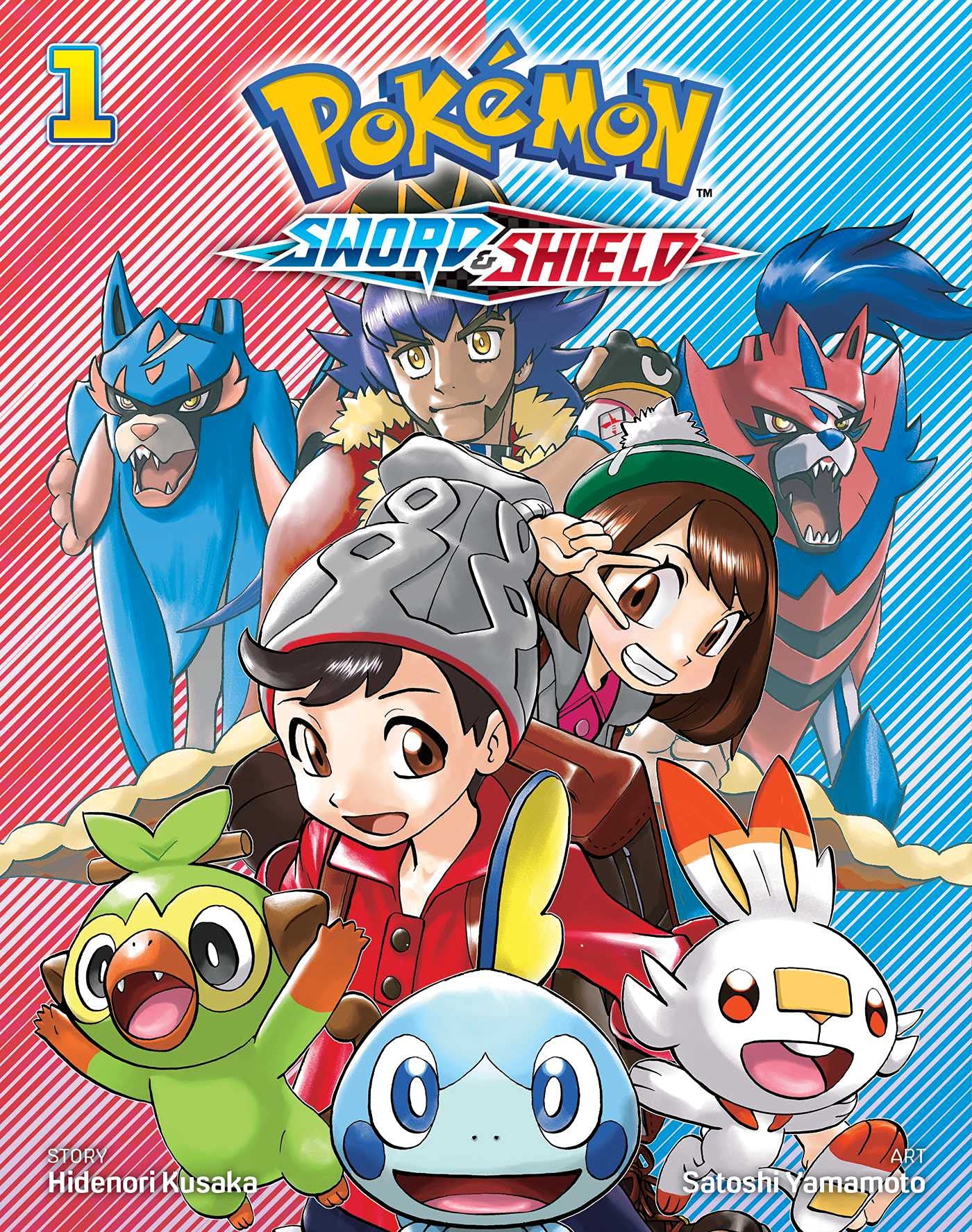 You can already pre-order a copy of the first volume via Amazon!

Leave a Comment