Next month on Saturday, May 8th, a brand-new vibrant lineup of Pokémon plushes will be entering Pokémon Center stores and the online shop in Japan. From Japanese artist F * Kaori, the "Saiko Soda Refresh" Pokémon plush series will bring the fancy anime illustrator's work on the retro pop theme to life with five irresistible products. Have a look below at her adorably nostalgic collaboration releasing next week!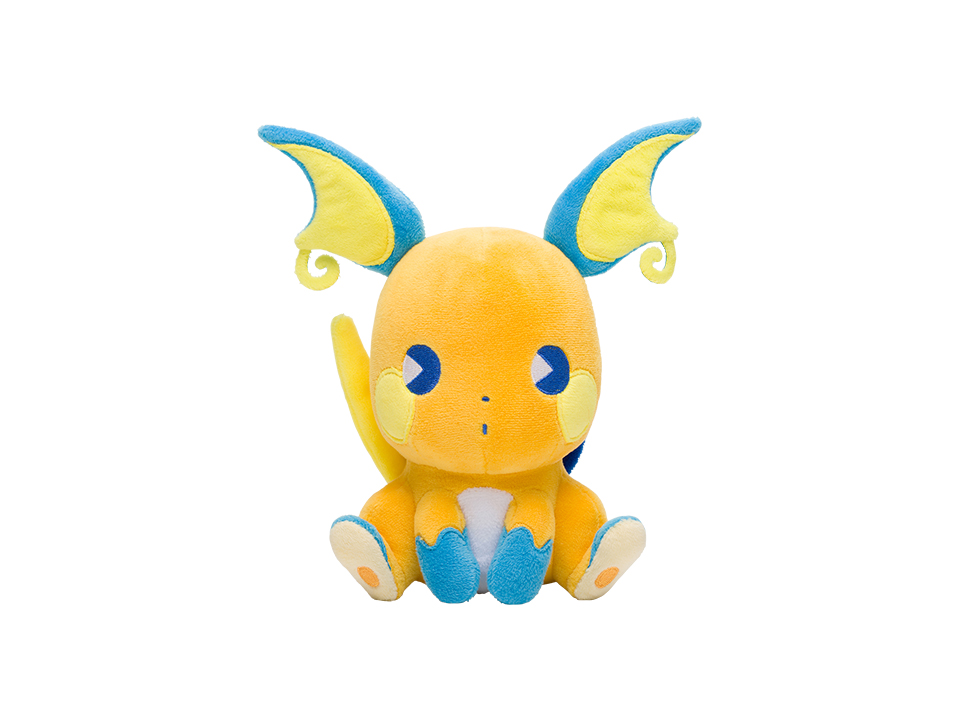 As can be seen above, Raichu, Oddish, Jigglypuff, Porygon, and Larvatar will take the spotlight of F * Kaori's special brand of Pokémon plushes. F * Kaori's signature usage of larger eyes, pursed mouths, and color-toned palettes can all be seen in each sitting plush — well, maybe not the mouth for poor Porygon, who still looks adorable with or without one.
While no pricing details are available just yet, pre-orders for the entire set will go live in Japan on Thursday, May 6th, at 10 a.m. JST. If the vivid lineup of Saiko Soda Refresh plushes from F * Kaori hits any importable shops such as Amazon Japan or Play-Asia in the near future, we'll be sure to of course let you all know!
Leave a Comment