Update (Tuesday, May 11th, 2021 at 11:30 a.m. PT): The collection is now available to pre-order on SuperGroupies US site! Pre-orders are being accepted until Sunday, May 16th, 2021 at 8 p.m. PT and orders will be shipped in mid-February 2022.
---
SuperGroupies has produced premium apparel and accessories for plenty of games in the past, and now they've unveiled a new partnership — none other than the Warp Star-riding hero of Dream Land, Kirby, is getting in on these designer wares and wearables!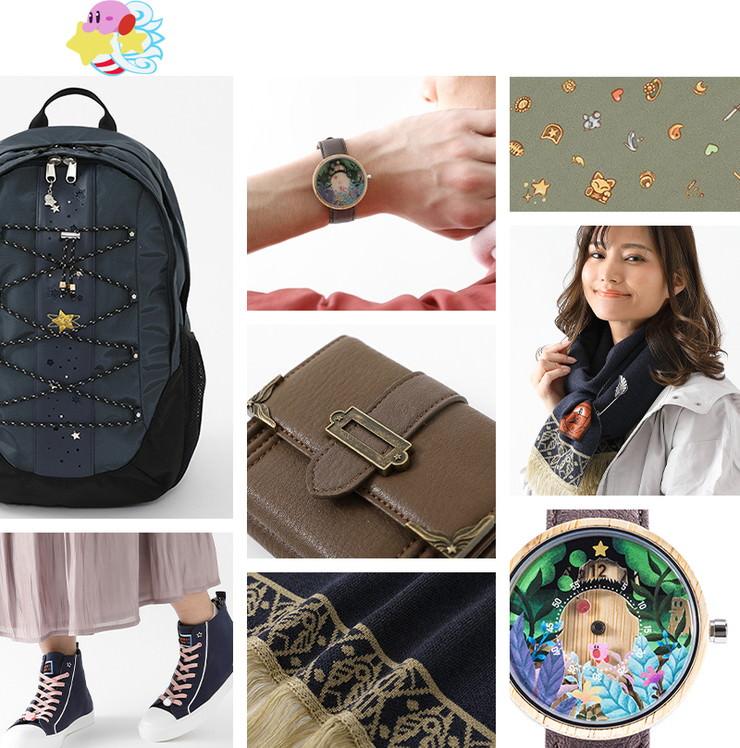 Coinciding with the series' 29th anniversary, they've debuted several detailed products with the price tags to match. The best part is that each is themed to a different sub-game of Kirby Super Star, carrying characters and elements inspired by the SNES classic.
The first of these is a watch themed to Spring Breeze, particularly the Whispy Woods boss fight. This includes an apple as the minute hand, and even the three dancing Kirbys etched on the back to celebrate his victory! It sells for ¥19,580, or just over $180.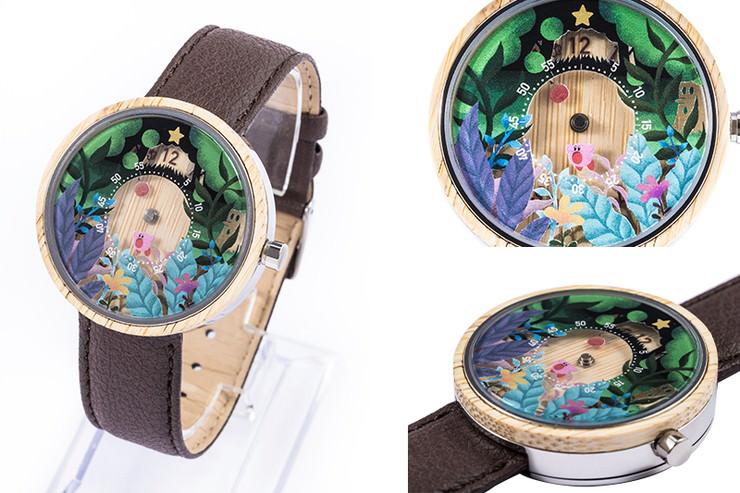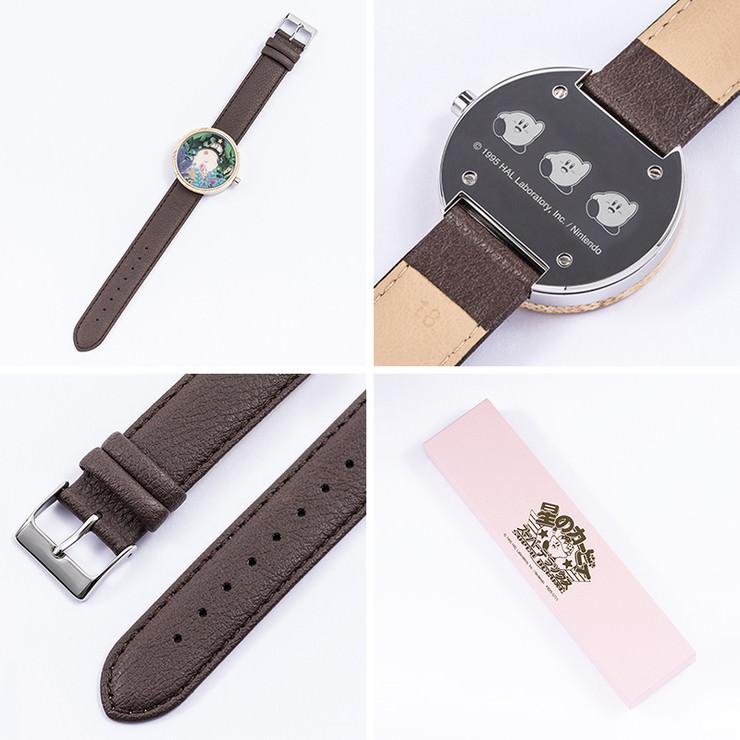 Next is a backpack based on Milky Way Wishes. This includes charms based on Kirby on Warp Star as well as the fighting sun and moon. While the outside is fairly neutral (save for Pop Star), the two compartments each have their own galaxy-inspired designs for their linings. It'll set you back ¥16,280, or about $150.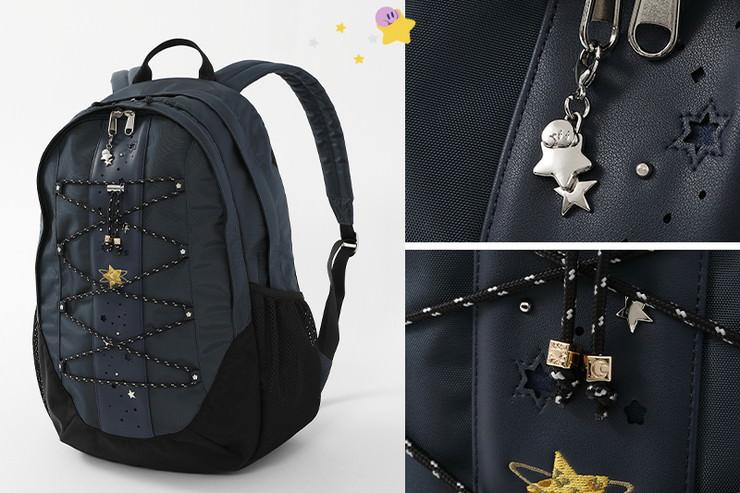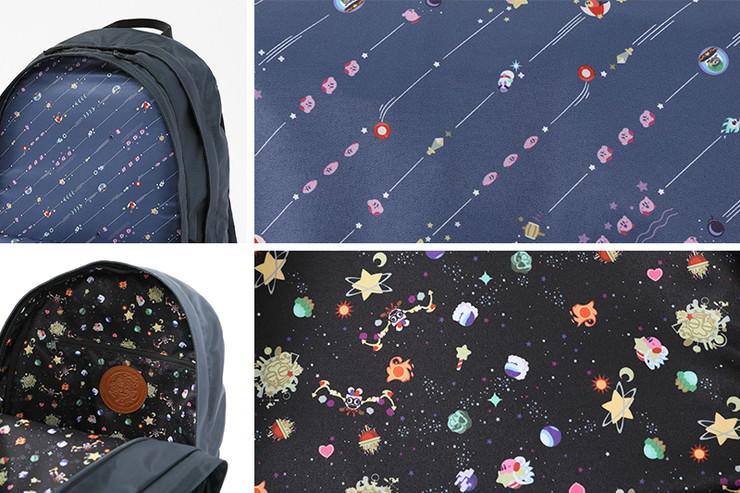 Moving on from that, we've got a pair of shoes that have already got me humming. Gourmet Race's music is iconic thanks to the original Super Smash Bros., and these kicks live up to that high standard. Cute details include food patterns on the interior, checkerboards to match the race theme, Kirby and Maxim Tomato lace charms, and King Dedede outrunning (and out eating) Kirby near the heel. Those and more easter eggs can be yours for ¥11,880, or nearly $110.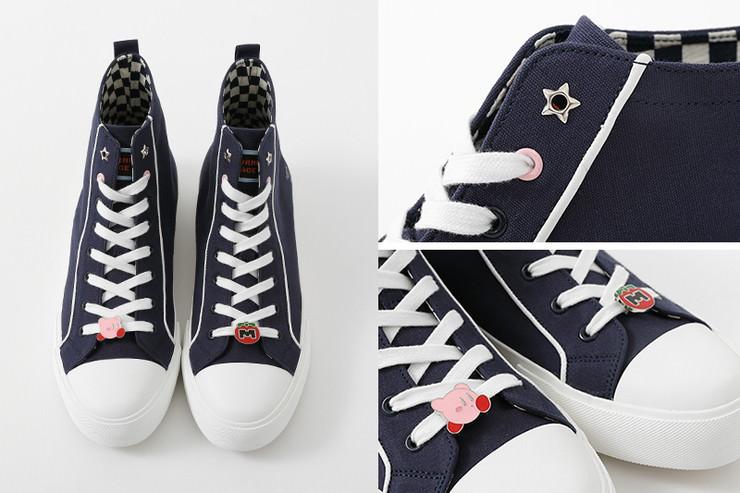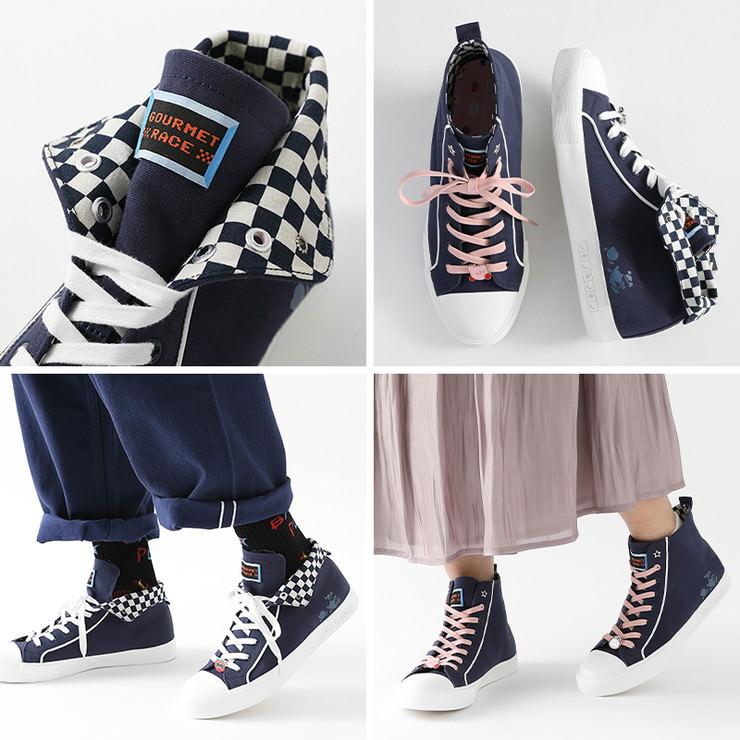 If you want to keep cash and cards under lock and key, what's better than a treasure chest? That's the idea behind this Great Cave Offensive wallet, shaped after the chests central to that mode's treasure hunt. You'll also have a charm of Kirby riding a minecart, and an interior pattern adorned with the collectible treasures themselves! It, too, will cost ¥11,880/$110.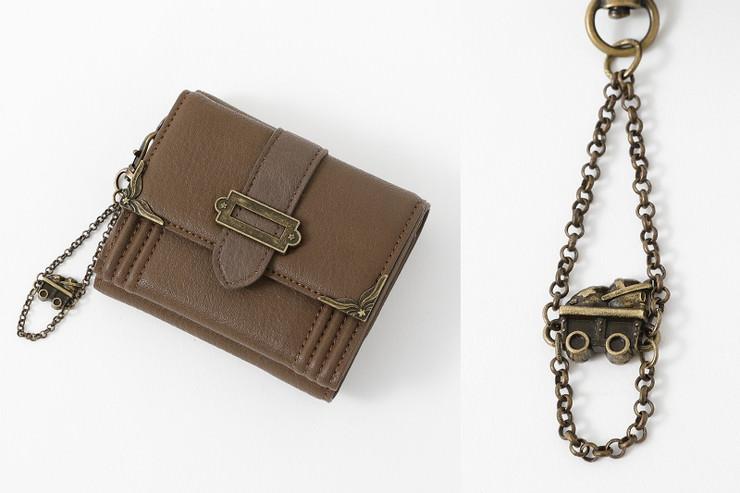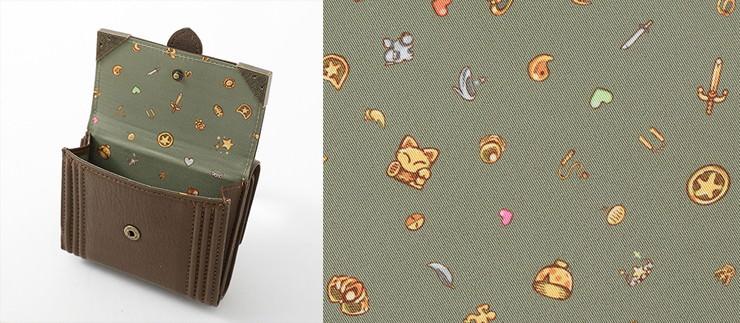 Last but not least is Meta Knight's Revenge, rendered in gorgeous scarf form. The embroidery captures Meta Knight's eyes, wings, and sword spectacularly. There's also a custom label featuring both the Halberd and Kirby on a Wheelie across a sunset, à la the mode's ending cutscene. As a final extra, you'll also get a scarf pin themed to Dyna Blade's wing. This beauty will be ¥14,080 – just over $130 once converted.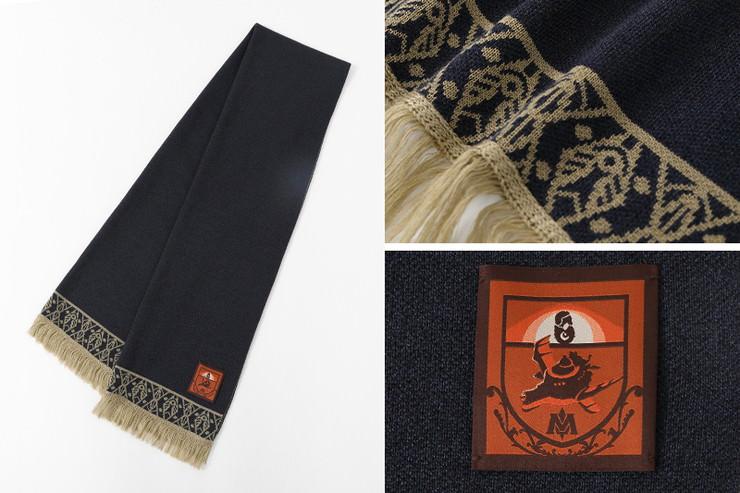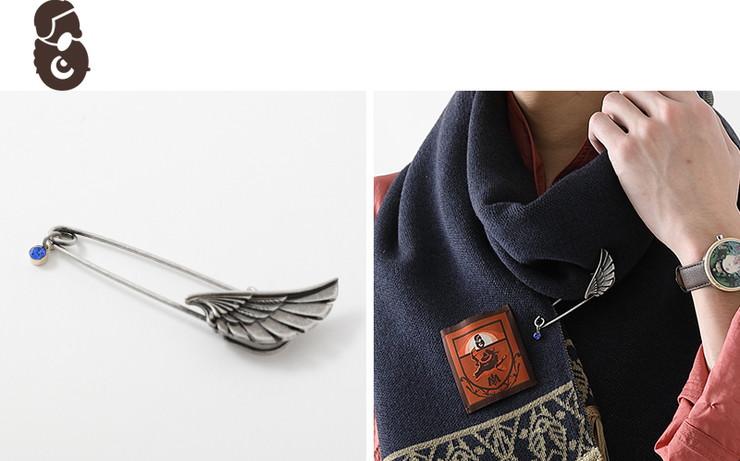 All items are made to order and available from now until May 17th. Global shipping is available from SuperGroupies, though the items won't be shipping until August (the scarf), October (the watch), and September (everything else).
Leave a Comment