The World Ends With You fans are eating real good lately. Not only do we have a brand new game to look forward to in NEO: The World Ends With You, but the first game's anime adaptation has begun airing in Japan. It's that production that's serving up new merchandise, including these upcoming offerings from the Square Enix Online Store.
Two figures are preorderable now, those being of main character Neku Sakuraba and his first partner Shiki Misaki. Both of them are in dynamic poses taken from the series' key art, however these particular figures will be unarticulated. That does come with an upside though, as both are available for preorder now at just $24.99 each, quite a bit cheaper than previous poseable Bring Arts releases.
If you like your character goods a little more huggable, Square Enix has got something for you too. A new plush of Shiki's Mr. Mew doll is also on the way! This is one I wish had been around back when the game launched and got me hooked, but for all you newer fans or fellow faithfuls it'll also be available for $24.99.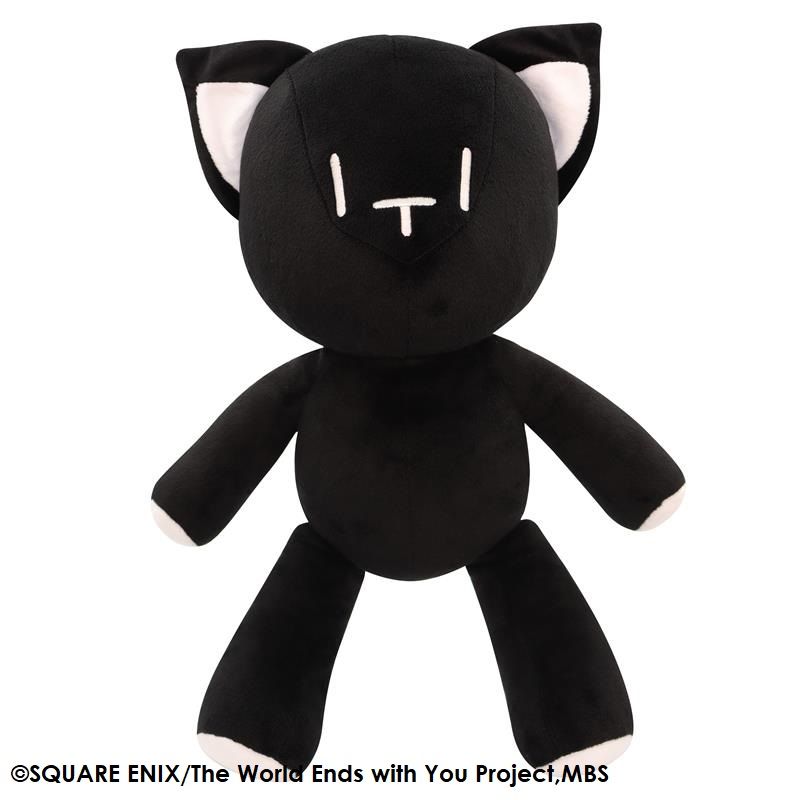 Both figures and Mr. Mew are planned to ship this September. As for NEO: The World Ends With You, that'll be gracing Switches and PS4s beginning July 27th.

Leave a Comment