The Nintendo Official UK Store, now known as the My Nintendo Store, has undergone a sudden visual overhaul, abandoning its former name in favor of the "My Nintendo" brand used in Nintendo's online stores in other regions.
The new layout welcomes visitors with a new drop-down navigational menus at the top, with new pages "Active Gaming" and "Mental Wellbeing" categorizing fitness and mentally stimulating games respectively under the "Games" tab. There is also a handy new "My Nintendo Store Exclusives" page, which helpfully groups all of the store's items that aren't available elsewhere.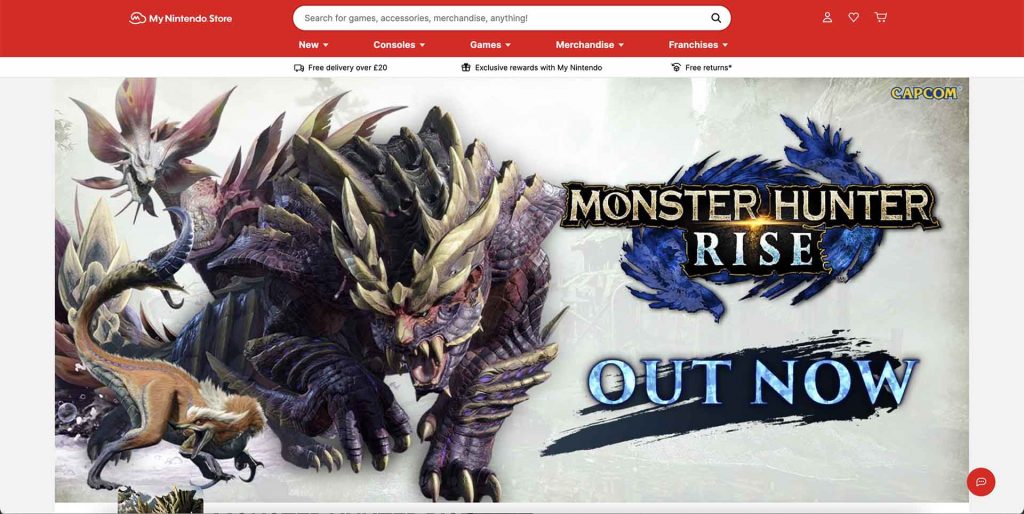 Previous UK Store members can log in with the same account, and the site appears to include the same products as before with customers still getting free delivery on orders over £20.
---
Leave a Comment