In victory lap worthy news, Sensor Tower is reporting that Mario Kart Tour has passed the 200 million mark in both downloads and revenue. Yes, this kart racing gacha game has pocketed $200 million since it launched in September of 2019, gathering up coins at a considerable rate. For the period of April 1st, 2020 to March 31st, 2021 it was Nintendo's second highest grossing mobile title, with Fire Emblem Heroes in a comfortable lead and Animal Crossing: Pocket Camp coming close to MKT at third.
By region, American players are putting in the most money to Mario Kart Tour, with $76 million (or 37.6%) of its lifetime earnings coming from the USA. Japan follows with an also notable 28%, with France at third but only accounting for 7.3%. In terms of platform, the App Store pulls ahead and is home to 63.4% of all revenue while Google Play gets the remaining 36.6%.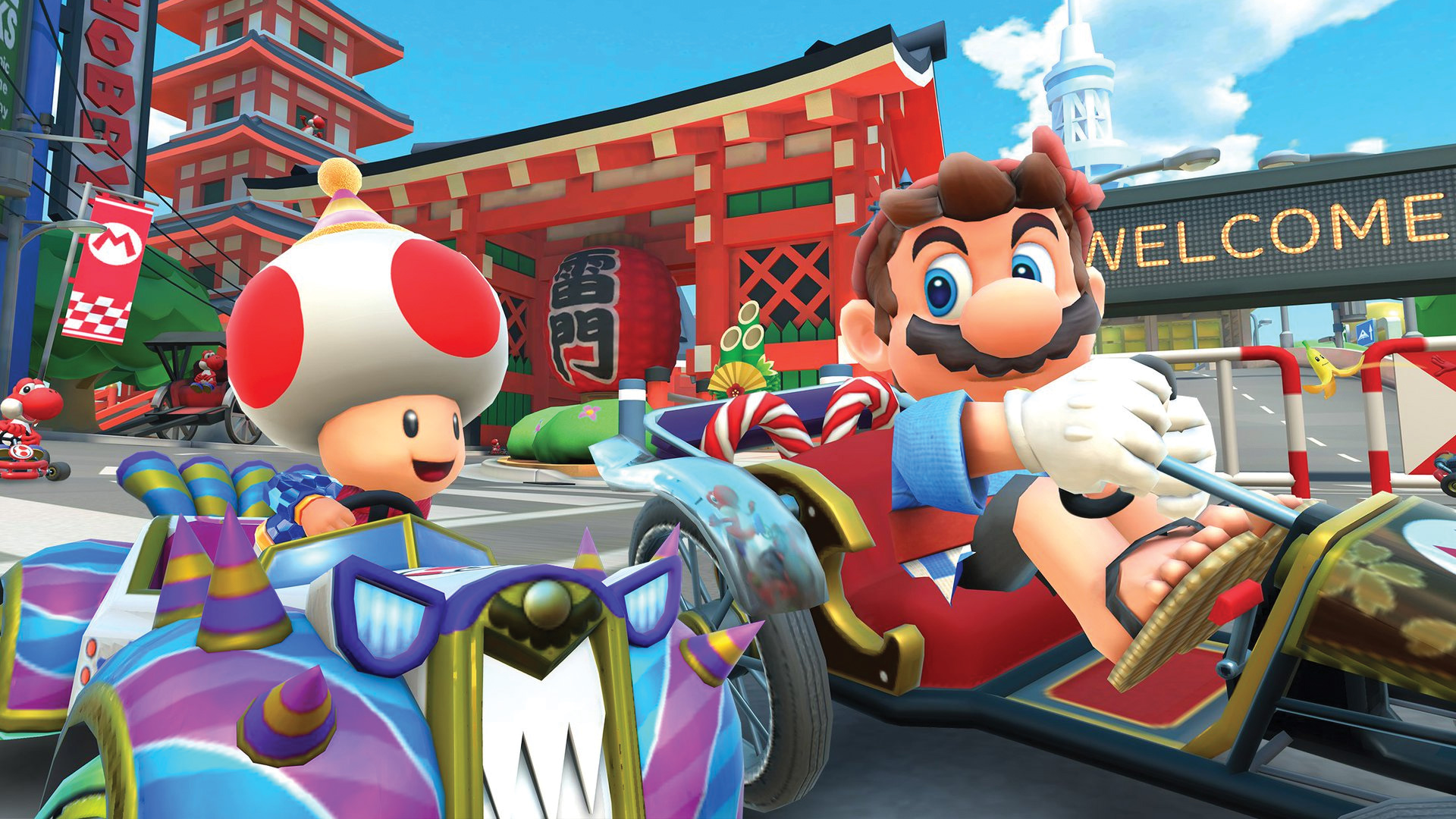 Downloads play out differently, though America is still the front runner over 37 million, or 18.6%. Following it are Brazil and Mexico, with 9.4% and 7.8% of total downloads each. As for which digital storefront has more drivers? Google Play provides 56.2% while the App Store trails at 43.8%.
If you're interested in how Mario Kart Tour compares to other mobile racing apps, you can read the full and original report from Sensor Tower. And if you're compelled to get in on this drive for sales and downloads yourself, the game's just added Baby Mario but he's also got a koala backpack. Turn in your wallet at the door.

Leave a Comment