Sonic's second major motion picture has been growing ever more tantalizing. First, we had the teaser with its Emerald Hill Zone remix and confirmation of Tails as a major player. Then, we had references to G.U.N. and Mean Bean Machine on set. Now, thanks to Tails' Channel and @Pursuit_23, we have a look at two game characters… and someone else is knock-knocking on the door.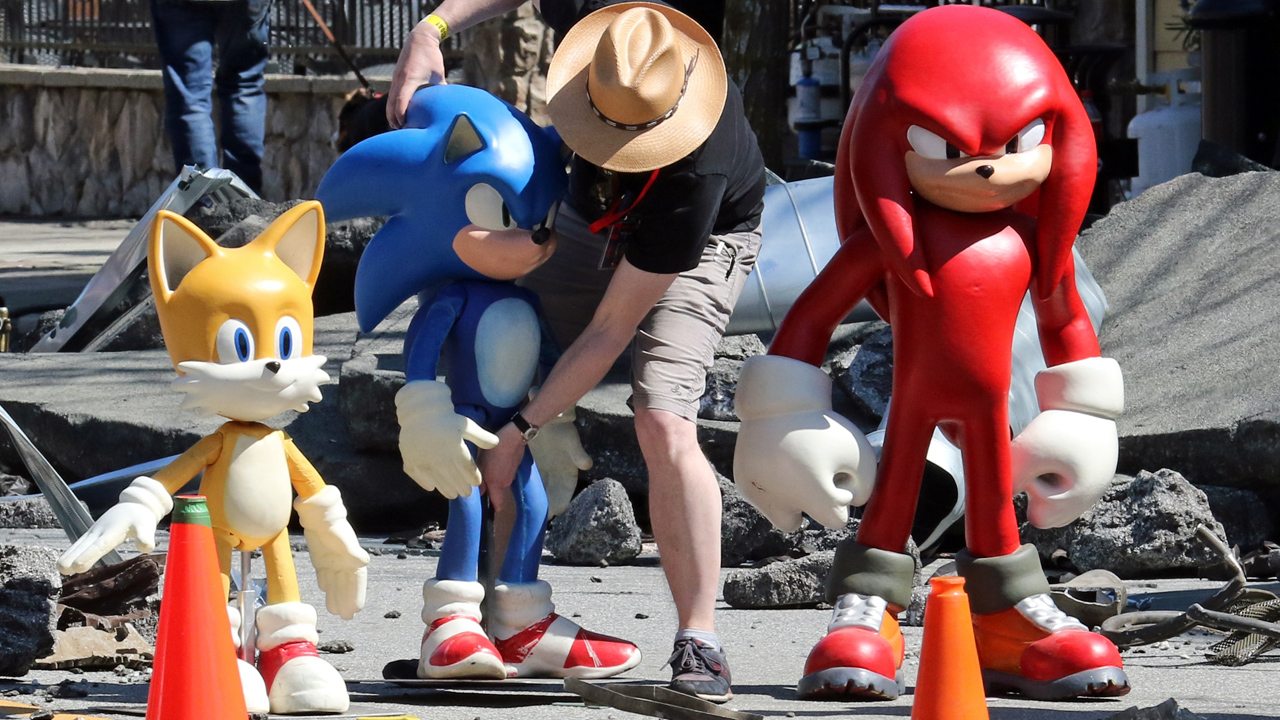 Yep, that's the fighting freak Knuckles. While the models aren't necessarily indicative of final designs, Tyson Hesse, the redesigner of Sonic in the first movie, seems to be cheekily confirming them with a timely retweet.
On a similar note, we also got a look at flying Robotnik, who seems to have his massive mustache and bald head from the first movie's ending, but has yet to get his iconic red outfit.

Take a look: Doctor Robotnik (reportedly actor Jim Carrey in the video) takes flight during #SonicMovie sequel filming in Fort Langley, BC. #SonicNewspic.twitter.com/oyslITcirp

— Sonic the Hedgehog News & Updates · Tails' Channel (@TailsChannel) April 20, 2021


Sonic the Hedgehog 2 is expected to hit theaters on April 8th, 2022.

Leave a Comment