On Friday, April 9th, it was announced that The Pokémon Company is partnering with Ito En Company to develop disaster response vending machines to be placed in seven prefectures around Japan. The theming of these disaster response vending machines will each be based on a Pokémon that fits best with the prefecture it resides in, based on the culture, weather, or geography of the area.
The seven Pokémon to be used as theming for these vending machines are Lapras, Geodude, Alolan Vulpix, Slowpoke, Sandshrew, Chansey, and Exeggutor. Alongside the vending machines the program will also feature mascot suits for these seven Pokémon, pictured below: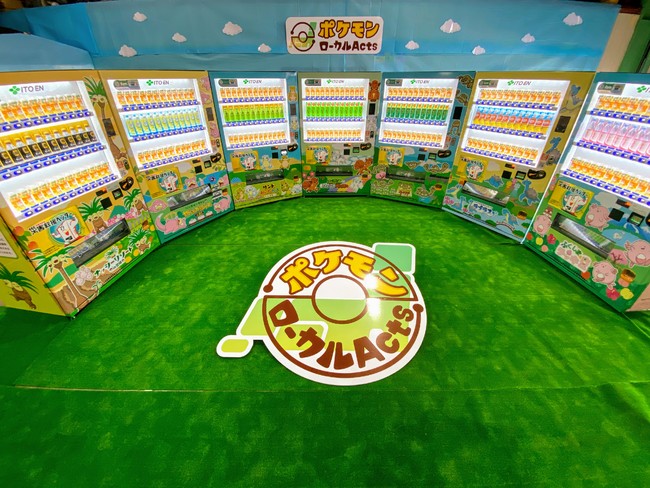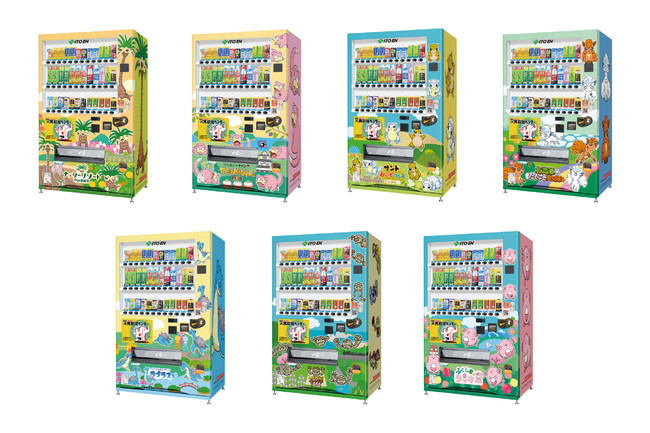 These and other disaster response vending machines around Japan are designed to raise awareness for disaster preparedness and also to stockpile and dispense free beverages in the event of a natural disaster.
Leave a Comment