Last year the COVID-19 pandemic had knock-on effects across the video game industry, with one of the biggest disruptions being the cancellation of E3. As a result, different companies went differing routes when it came to advertising their games, with Geoff Keighley's Summer Game Fest being one of the most notable hubs for news.
Now, it's been confirmed that it's coming back in June 2021.

.@SummerGameFest returns this June!

A spectacular, concentrated global showcase of the future of video games — where everyone comes to play.

Sign up now at https://t.co/1ZwAhZ66ie for event updates + text alerts. pic.twitter.com/0h1lmuOBh3

— Summer Game Fest (@summergamefest) April 2, 2021


Last year the event was spread out over the entire summer, but thankfully that won't be the case this time, as confirmed by Keighley himself it will be more "condensed", and be under a month long.
It's also confirmed that DoubleFine and Iam8bit's Day of the Devs event will also be part of the show.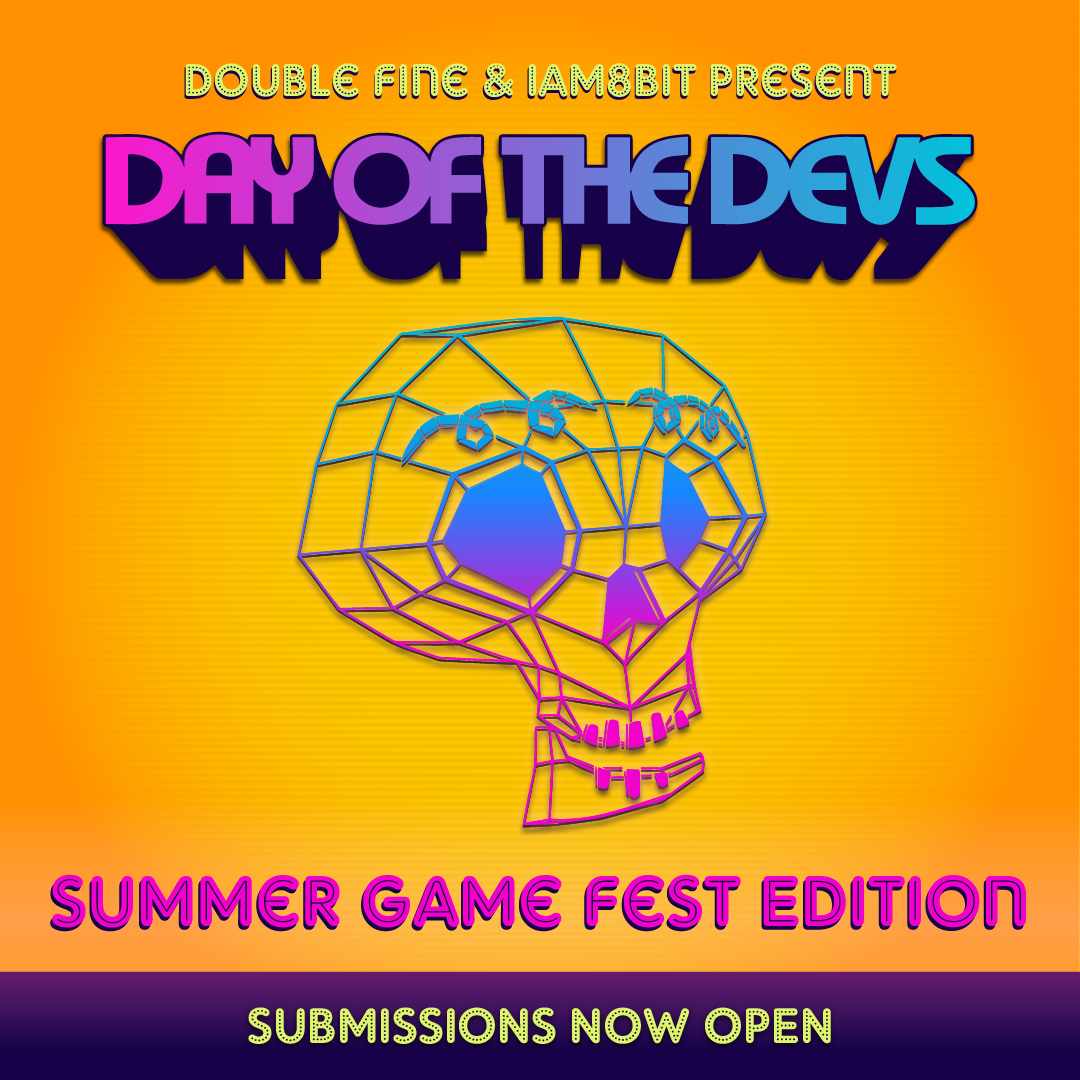 We'll be sure to bring you any Nintendo-relevant news from the digital event as it happens this summer!

Leave a Comment