Last year on April Fools' Day Dragalia Lost introduced the Wagabond Pupper event, tasking players with caring for and playing with a dog who wandered into the Halidom. It was a huge hit with players who participated, and Dragalia fans have been clamoring for the pupper's return in the entire year since.
Halidom residents can rejoice, as the Wagabond Pupper event has returned for this year's April Fools' holiday with some new features. Best of all, our furry friend is here to stay permanently. The new and improved Wagabond Pupper event allows players to invite up to four Adventurers and four Dragons to play with the pupper, and introduces a more robust photo mode to get snapshots of playtime. Players can also interact with the pupper in the Dragon's Roost, and increasing your bond with it will unlock new types of balls to play fetch with.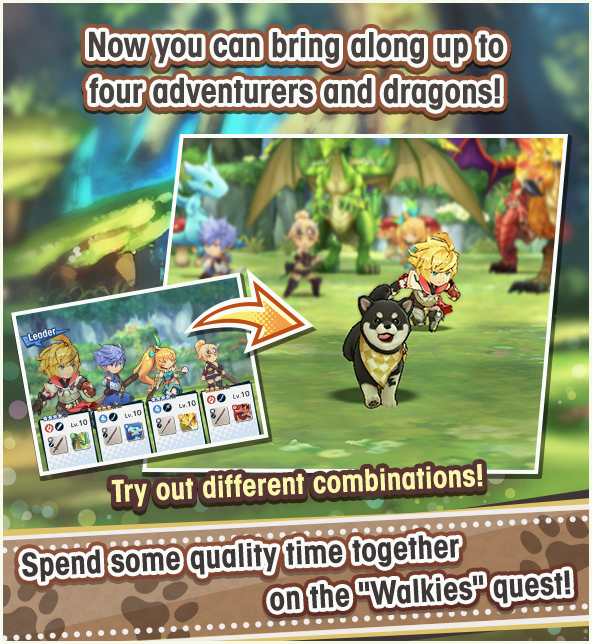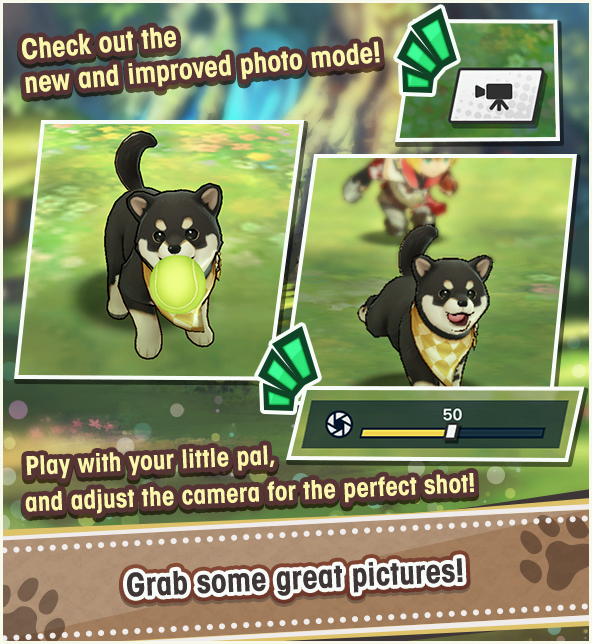 Remember, the new Wagabond Pupper event is sticking around forever, so no rush if you have other April Fools' activities to take care of today!
Leave a Comment