It looks like we'll be waiting a little longer for Resident Evil's rebooted origin story to hit the silver screen. Resident Evil: Welcome to Raccoon City has been delayed by two months, with its initial September 3rd release date being shifted forward to November 24th, 2021.
According to The Hollywood Reporter, the announcement was made by co-production studio Screen Gems. The official Resident Evil Twitter page has also updated its bio with the November launch. No reason was provided for the delay, though it's possible that the decision was made to avoid a clash with Marvel's Shang-Chi and the Legend of the Ten Rings, which shares Welcome to Raccoon City's initial September 3rd release date.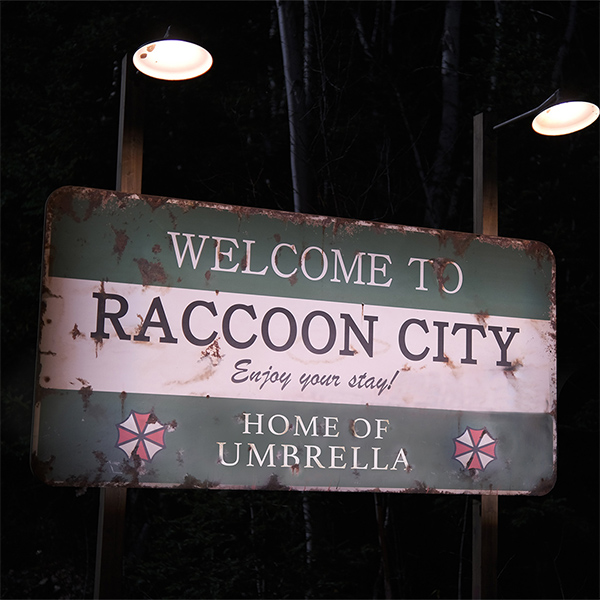 Last month, Director Johannes Roberts revealed many new details about the upcoming film. He mentioned that it will feature "fixed camera angles" and "iconic sounds" from the original games, and cited the 2019 remake of Resident Evil 2 as a big influence.

Leave a Comment