Fire Emblem has had a few figures previously in the form of Nendoroids and figmas from Good Smile Company, but this is the first year when they're releasing high quality scale figures for beloved series characters. First is Lyn, who will release this November, and second is Ike, set to release in June of 2022. While those release dates are quite aways off, the high detail on the figures (especially Ike) will hopefully make the wait worthwhile — and in the meantime, Intelligent Systems is teasing a third scale figure with a pretty obvious silhouette.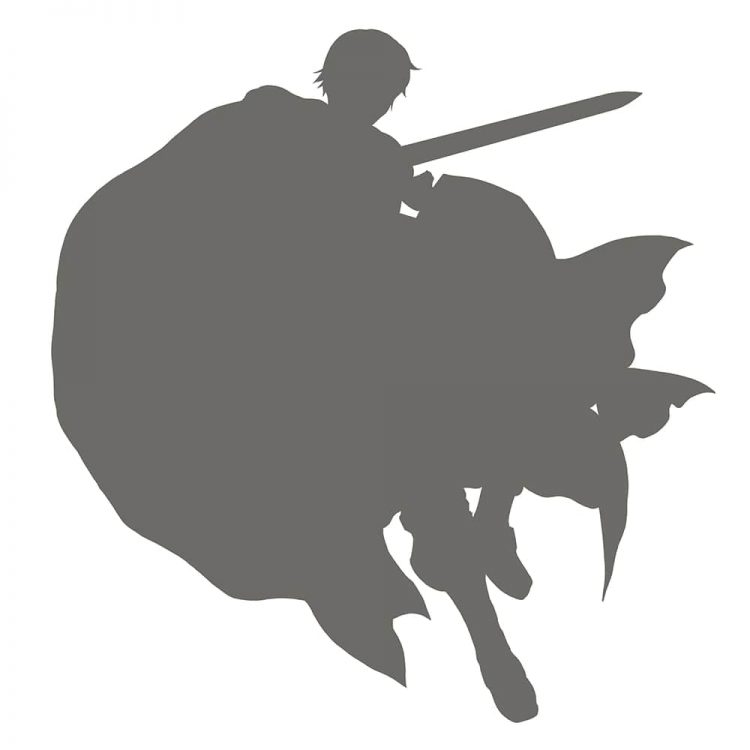 Fashioned with the Kpop boy haircut, giant flowing cape, and pointy sword in hand, all clues point to this silhouette being Marth, prince of Altea and foremost mascot of FE. Given his legendary status, it only makes sense for him to be one of the first scale figures released.
Obviously there's nothing official yet, but we'll be sure to update the story when news of the Marth statue becomes official, whenever that may be.
Leave a Comment