If you like Fire Emblem's Ike, you might want to make room on your shelf for a 16-inch statue of your boy who fights for his friends!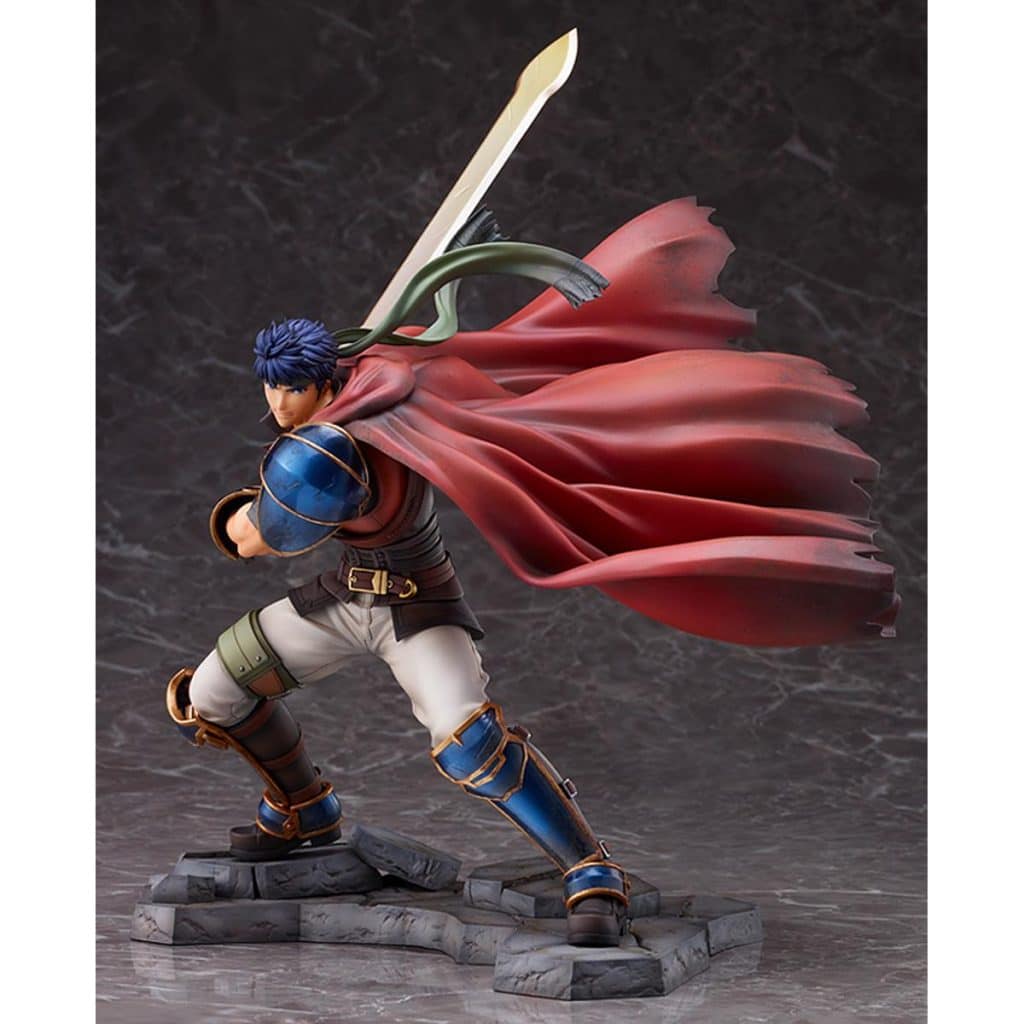 Good Smile has announced a beautiful new statue that captures the likeness of Ike from the Wii title Fire Emblem: Radiant Dawn. This beefy lad is based on a special illustration by Senri Kita, who created the character illustrations for the game and its sequel. The statue features Ike striking a cool pose with his sword, Ragnell, and his cape billowing in the non-existent wind. According to the listing, the statue measures up to 16.53 inches and sells for $209.99.
Pre-orders are open from now until Wednesday, July 21, 2021, so get those orders in early! Good Smile expects the statue will ship in July 2022.
Leave a Comment