Dragalia Lost is nearing its 2.5-year anniversary, and in celebration Notte has hosted the latest info-filled Dragalia Digest. Details on the next Gala Dragalia, story chapters, and quality of life updates for the game were shared in an almost twenty-minute video, so have a watch to see them all for yourself.
Leading the video and finally becoming playable is Gala Notte! This cute sprite has been the MC of Dragalia since it launched, and finally, she's taking up a dagger (and the power to metamorphose into a larger form) to fight alongside her friends. She'll also be joined by Myriam on the new Gala Dragalia showcase, a character with ties to recurring darling dragon Mym.
Plenty of Dragalia Lost 2.5-year anniversary bonuses and events are on the way, including up to 90 free summons and a Mini Mercs dragon as a free log-in present. As for what you'll be able to play during the celebrations, a new Dawn of Dragalia raid event will be introduced.
This will feature characters tied to the past of the game's main story – including Alberius, the previously mentioned Myriam, and a Humanoid Midgardsormer. They'll encounter the mighty dragon Elysium in an event that's sure to shed some light on the game's world and events.
Details on Dragalia's latest update included introducing the new Notte's Notes feature. This will provide a detailed record of your past battles, with statistics like your most used element and quests cleared. It will also have an encyclopedia feature that will reward players for recruiting more adventurers and dragons, offering stat boosts and more for filling up your roster.
New quests called Trials of the Mighty will also be introduced, giving new boss battles and daily rewards to players who complete them. These will include materials to unlock Mana Spirals for Gala adventurers, pushing them to even higher levels of power. Additional updates will let players unlock multiple Mana Circles at once, level up Facilities from one spot instead of having to hop from building to building, and even scout popular teams for high-difficulty content in order to guide your own efforts.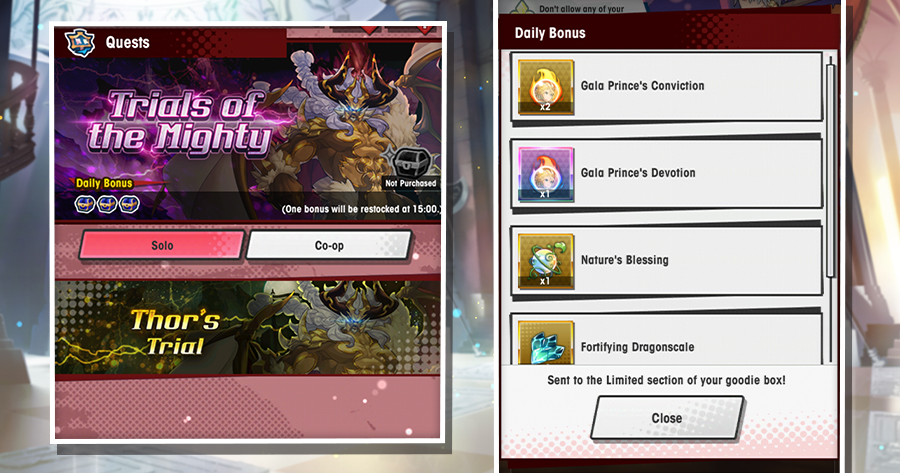 Some new characters from upcoming events were also previewed. The Hinomoto-based Saiga, Sylvan tied Isaac, a Faeblessed version of Tobias, and a swimsuit-clad Alex will be on the way between now and summer. Some imposing looking bosses were also shared, with details promised for a future date. Also, a two-disc CD set featuring music from Dragalia Lost released between March 2020 and March 2021 will be coming to Japan, and will also be released on various streaming services for all fans to access!
The final bits of news included a preview of Dragalia's upcoming story updates. Chapters 19, 20, and 21 will be released in two parts each. Expect those halves monthly from April and through September. Anyone who missed out on Dragalia Lost's Fire Emblem crossovers (Lost Heroes and Kindred Ties) will be happy to hear that they're coming to the Event Compendium, and their associated summon showcases will also be returning for anyone after Marth, Tiki, and others.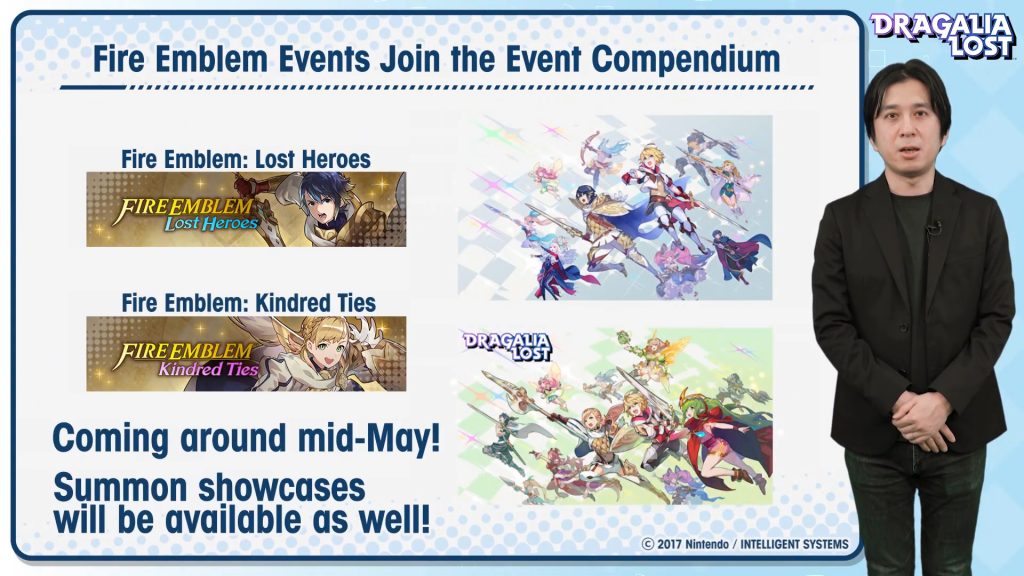 No new Fire Emblem event was announced, but Cygames has decided to pull from their own established characters for an upcoming character. An event will arrive in late April featuring Vania, who has also shown up in Rage of Bahamut, Shadowverse, and Granblue Fantasy.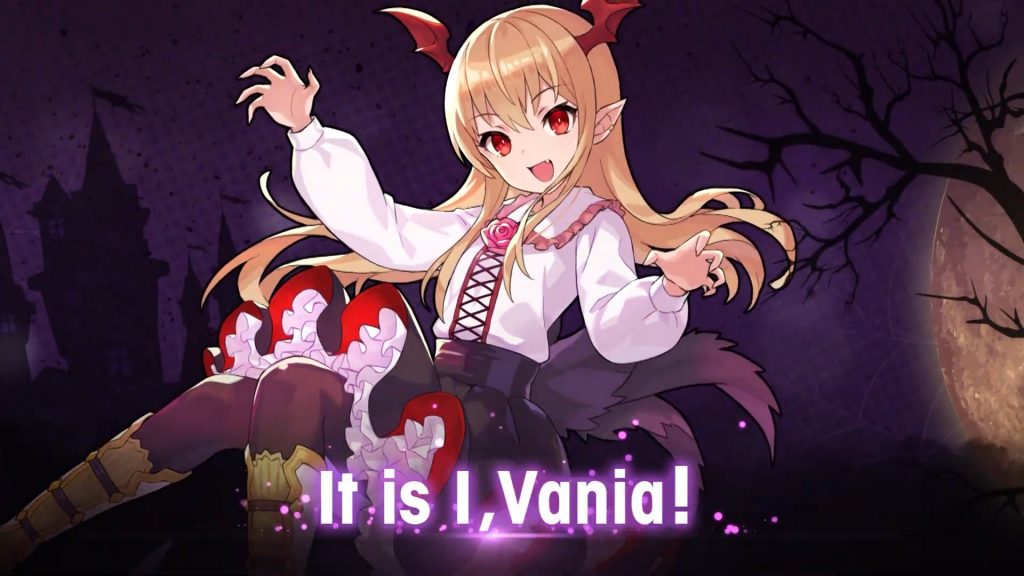 Look forward to all these Dragalia Lost updates, additions, and events over the coming months!
Leave a Comment