It was quite a shock today to learn that there's a company called Cakeworthy that doesn't actually sell cakes. While its services may not be able to satisfy my sweet tooth, the nostalgia-focused fashion label does offer a great range of fandom-themed apparel, featuring clothing designs of Disney, Star Wars, Nickelodeon, and most importantly of all, Nintendo.
In fact, Cakeworthy has two brand new items in its Nintendo collection. First up is a smart white shirt adorned with the cast of Super Mario Kart, the SNES classic that first kicked the iconic racing series into gear. It's a unisex fit made of 100% cotton that's available for $49.95.
For Animal Crossing fans and space lovers, the adorable Celeste dress features the owl astronomer as well as the different colors of collectible star fragments from New Horizons. It's made of 95% Cotton and 5% Elastane, and is available for $47.95.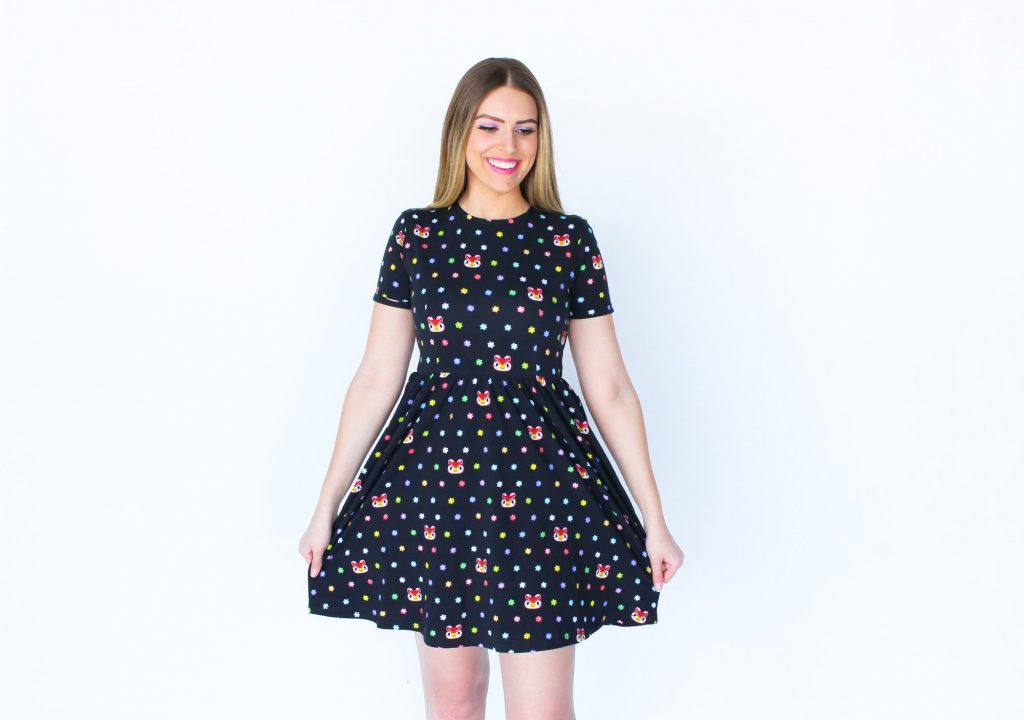 Cakeworthy also has other Super Mario and Animal Crossing apparel to offer, including:
As we transition into springtime, it's the perfect time for stylish threads such as these, whether you're headed to the tracks during the day or heading to the telescope at night.
Leave a Comment