Square Enix has two of the grandest RPG franchises of any and all time in Final Fantasy and Dragon Quest, and its thanks to those that they've also got one of the finest rhythm game series under their belt too. Theatrhythm is a delight in its own right, blending the iconic music of whichever game it's featuring with addictive gameplay and adorable visuals.
Though the US never saw the Dragon Quest based 3DS entry, we have gotten the majority of its Final Fantasy offerings. Even Kingdom Hearts somewhat got in on the fun thanks to Melody of Memory, but I need me a new proper Theatrhythm, ideally on Switch.
While there are no murmerings or rumors of anything along those lines, Gematsu spotted a pair of interesting trademark filings from Square specifically for Theatrhythm, via Australia and Canada's respective databases.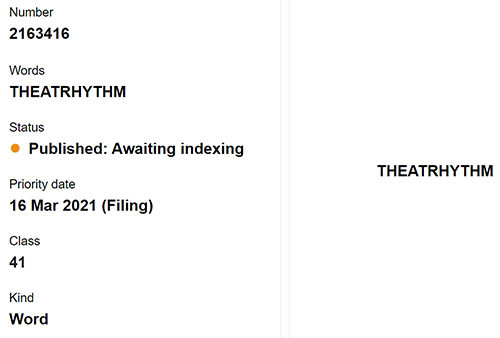 Again, this does not confirm any sort of upcoming game or ports. It could very well be some kind of routine house cleaning related specifically to Canada and Australia, where these filings were processed. Still, the idea of something, nearly anything with the Theatrhythm name on it is enough to get me eager.
If you've yet to enjoy the series, I highly suggest you dust off your 3DS and pick up Theatrhythm Final Fantasy: Curtain Call. It stands as the last time America got to enjoy the series, though an also enjoyable arcade version (subtitled All-Star Carnival) released in Japan in 2016.

Leave a Comment