New additions to the Capcom Café are coming, and they are upholding the long tradition of making everyone else very jealous.
New products celebrating Monster Hunter Rise are arriving at the Capcom Café in Saitama, Japan, and they continue the game's heavy Japanese influence by featuring local dishes. These include a Magnamalo Tempura Set, Khezu Anmitsu, and a Cohoot Mentaiko Pizza.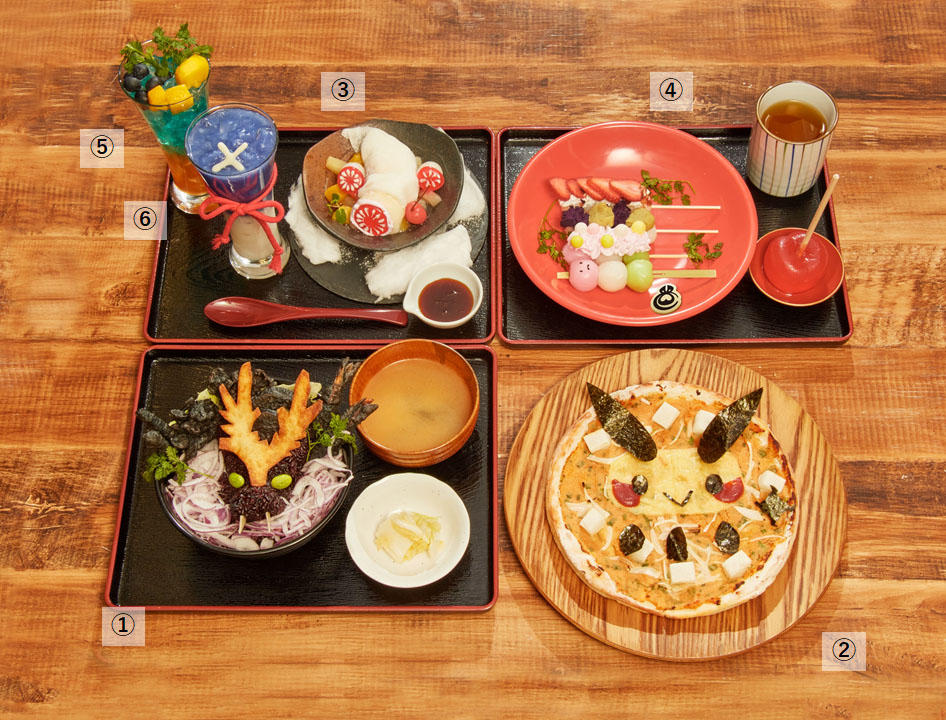 There are also drinks modeled after the Palamute and Palico, where guests can keep the glasses for an extra ¥1,100. The café will also give a printed lunch mat to those who order food, one of eight unique coasters to those who order drinks, and a bromide postcard to anyone spending over ¥3,000.
The event will be happening from March 26th to April 22nd, so if you're lucky enough to be nearby, be sure to check it out!
Leave a Comment