With Pokémon GO's Charge Up! event in full swing, it looks like Therian Forme Thundurus is going to start affecting the weather in Pokémon GO next week! The game's first-ever Weather Week Event is set to debut on Wednesday, March 24th, at 10 a.m., and will run until Monday, March 29th, at 8 p.m. (your local time).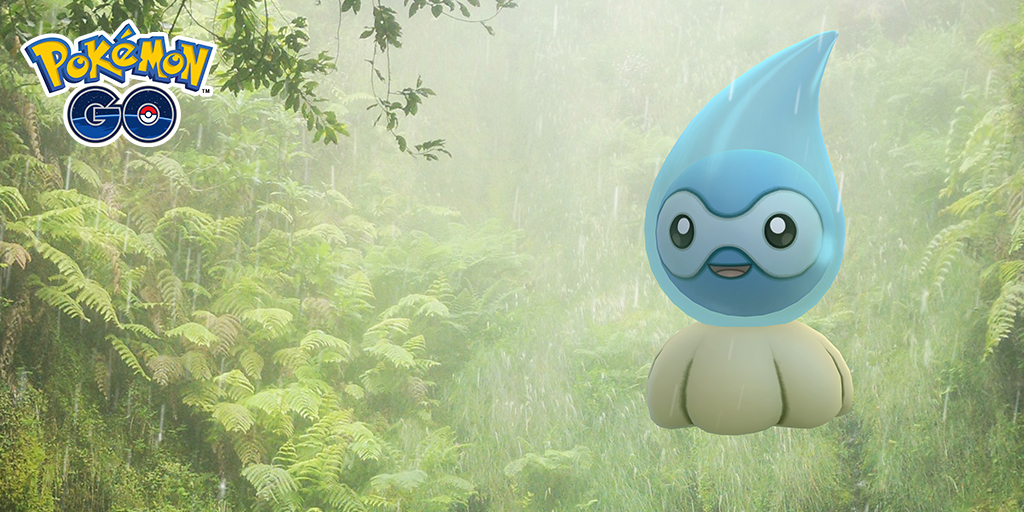 The Weather Week event will see a rise in Pokémon that are more likely to appear in rainy and windy weather, like Wingull, Ducklett, and Rainy Form Castform, giving trainers a chance to catch Shiny Rainy Form Castform in the wild. The Weather Event will also bring some changes to the Pokémon appearing in raids, with Slowpoke, Tynamo, Pelipper, Swellow, Therian Forme Thundurus, and more appearing. Weather Week will also bring new spring-themed avatar items, new field and special research themed to the event, and a Stardust Bonus for catching Pokémon with Weather Boost.
As always, remember to be aware of your surroundings and make sure to follow your local public health guidelines while playing Pokémon GO — stay safe out there, Trainers!
Leave a Comment