As it's now March 12th, the Kirby Café's new permanent store location has opened its doors! No longer a temporary installation, it's found a long-term home at Tokyo Solamachi. Anyone in the area can now pop in, enjoy the cuteness, and grab a drink to-go.

いよいよ本日より「カービィカフェ ザ・ストア 東京」が、常設店舗として東京ソラマチ®4階にグランドオープン!

この春登場する、まったく新しいテイクアウトドリンクを、どうぞおたのしみに! https://t.co/7QWLN7zRHY pic.twitter.com/oD5L4l0x89

— KIRBY CAFÉ / カービィカフェ (@KirbyCafeJP) March 12, 2021


The above shows Chef Kowasaki's spark of inspiration based on Kirby's inhalation that lead to the decoration atop those takeout libations. We've known about those for a bit, but what's only now making their presence known is the launch lineup of goods available at the Kirby Café Store. Some of these were previously available at the former shop, but others are brand new.

【東京&博多】
3/12(金)発売予定の新商品をご紹介!
発売前に一足早く「オルゴール カービィのひとやすみ」の音色をお届け♪
▼「カービィカフェ」各店・ソラマチ4F「カービィカフェ ザ・ストア」でお取り扱い予定。https://t.co/9pdIzmNWgp pic.twitter.com/2KoJR4wQsh

— KIRBY CAFÉ / カービィカフェ (@KirbyCafeJP) March 11, 2021


Easily the most impressive is the Kirby Café Music Box, but if you're more interested in fine leather goods there will be purses and card cases available as well, all with Café Kirby there to brighten your day. A collection of wooden tableware to really bring some of the Café ambiance home with you will also be purchasable, along with a menu inspired desk rug.
Multiple T-shirts will also be present, but perhaps the crowning jewel is the aptly named Kirby Burger Pouch. This is a pouch shaped like a burger but also Kirby. Amazing.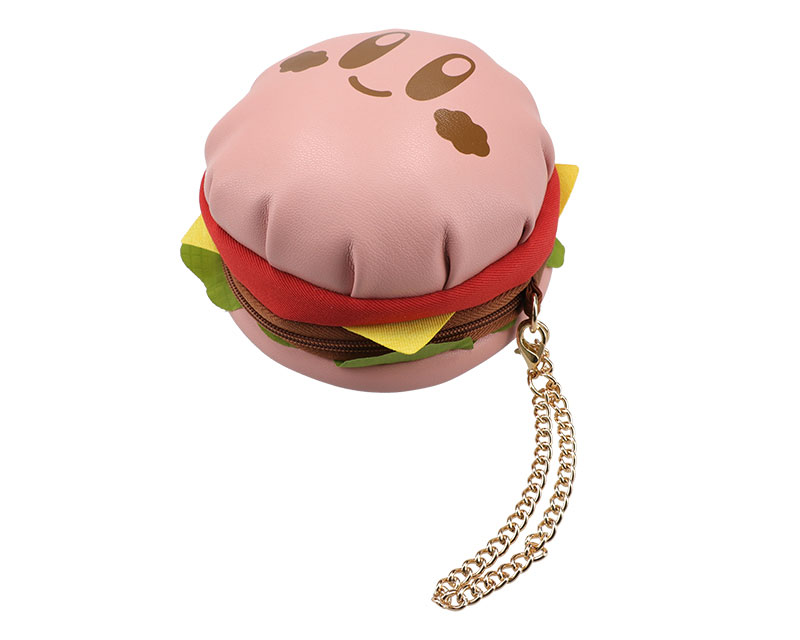 All these goods are up for grabs for anyone in or around Tokyo starting today, March 12th, only at the Kirby Café Store.

Leave a Comment