The LEGO Super Mario toys have certainly proved popular among young builders and nostalgic adults alike since launching in 2020, offering a wide range of characters and elements from the plumber's platforming games. In fact, the success of the new range is something The LEGO Group documented in its latest annual report.
According to Brick Fanatics, CEO Niels B. Christiansen discussed the successful partnerships LEGO had formed last year, and noted how the collaboration with Nintendo in particular was a roaring success. "In 2020, we saw early benefits of these investments," he says. "A strong, diverse portfolio attracted builders of all ages. The launch of LEGO Super Mario introduced an entirely new way to play and was one of our most successful new themes."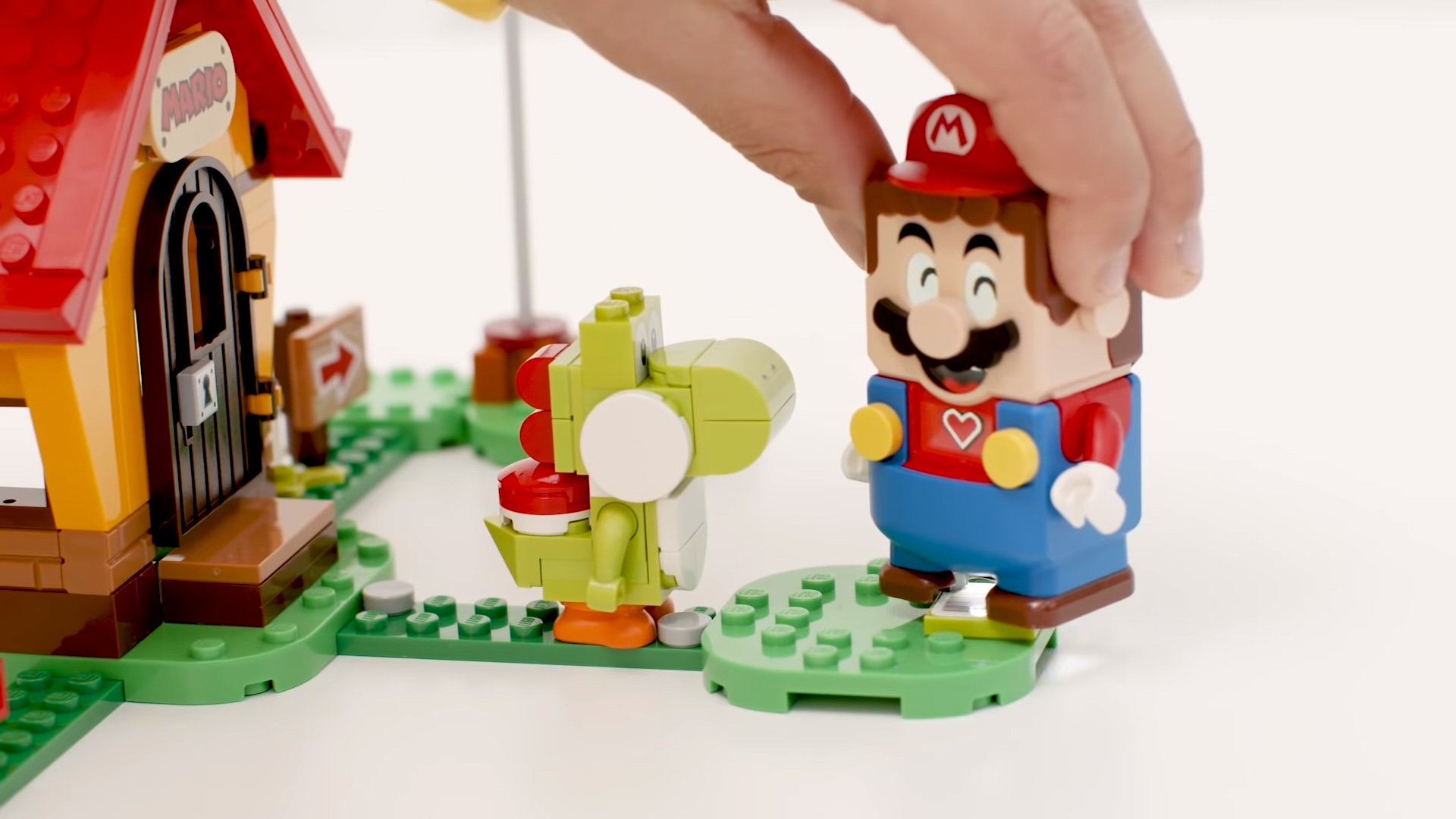 Elsewhere in the report, it was stated that revenue ramped up to £4.95 billion, 13% up from 2019, while operating profit increased by 19% totalling around £1.49 billion. Unsurprisingly, Christiansen confirmed that LEGO was "very pleased with these results."
For more on the LEGO Super Mario sets, you can check out our comprehensive buyer's guide.

Leave a Comment