March 10, the big "MAR10" Day, is here! Since Nintendo is still celebrating the 35th anniversary of the Super Mario Bros. franchise, today's a great day to not only add more Super Mario-themed items to the My Nintendo rewards program, but have some 35th anniversary pieces too!
Two brand new items join today's current selection of Nintendo Store rewards – a writing prompt journal and a zipper pouch. The journal, which costs 800 Platinum Points, features Mario and Yoshi on the cover. Inside, you'll find three years worth of writing prompts to get your creative writing juices flowing. There's also a section listing various characters from the Super Mario series – from the plumber bros. Mario and Luigi to Toad and Toadette!
The second item, a zipper pouch, sports the official Super Mario Bros. 35th anniversary logo and a colorized version of the popular "Mario titles through the years" background that's been used on the official website and marketing materials. Costing 350 Platinum Points, the pouch is small (8 x 5 inches), yet is the perfect size for carrying stationery or even an amiibo or two!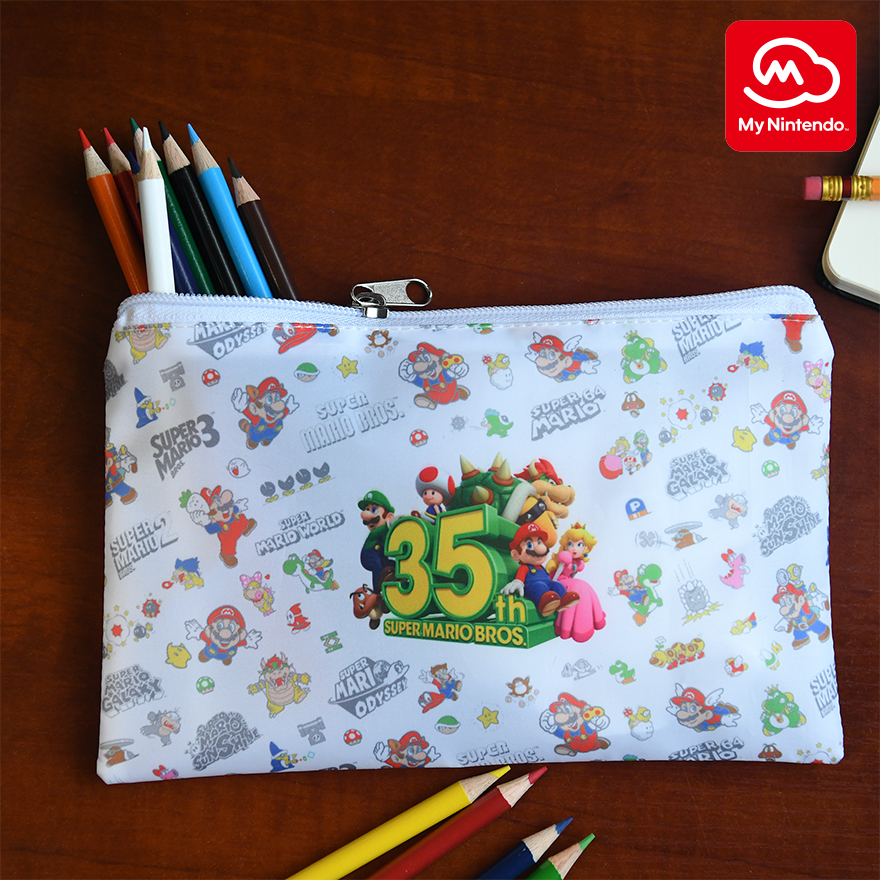 Nintendo is also advertising the popular Super Mario 3D All-Star poster set. This reward was a sold out smash hit last year and is available for those who missed out. Just make sure you have 800 Platinum Points!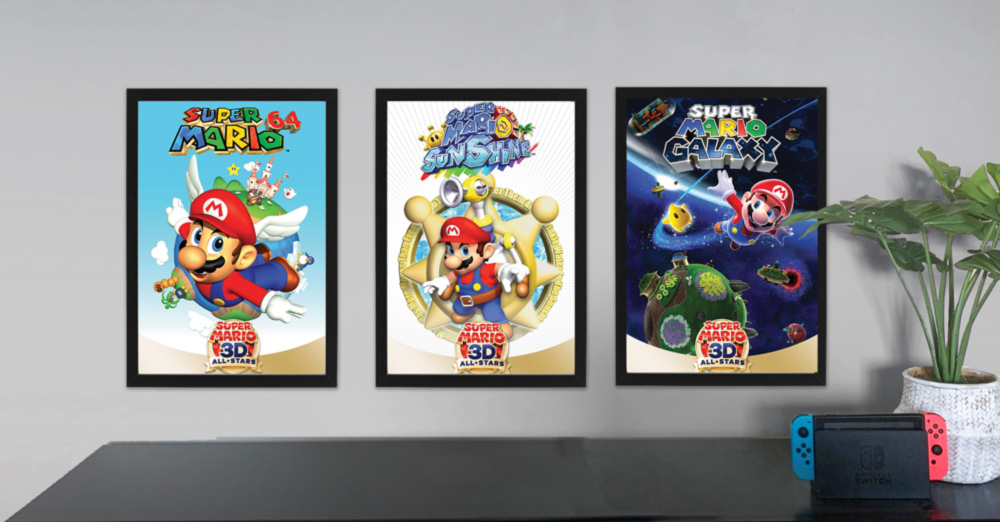 Lastly, if you want to try your luck, a new Mario and Yoshi sweepstakes is available to enter too! For the price of 10 Platinum Points per entry (max 3), you can enter to win First 4 Figures' Super Mario – Mario and Yoshi statue! One grand prize winner will get the Exclusive edition of the statue (magnet Yoshi egg) and one first prize winner witll get the Standard edition.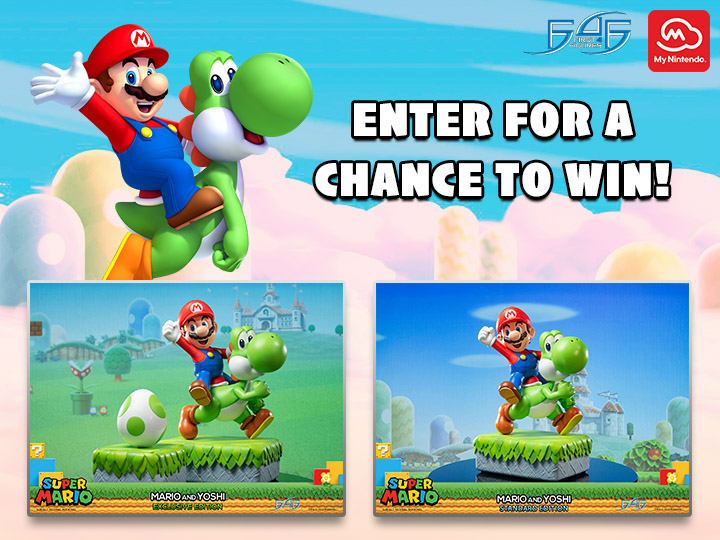 No matter which reward you choose, have a happy MAR10 Day!
Leave a Comment