Just one day shy of the console's 10th anniversary, Nintendo has announced today that it will stop repairing the original 3DS and 3DS LL/XL models in Japan. This will go into effect starting on Wednesday, March 31st – just over ten years since the release of the 3DS.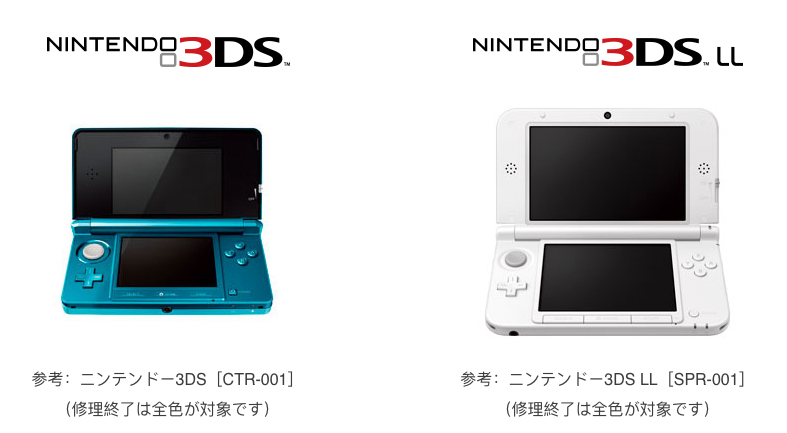 The reasoning behind this decision is a difficulty in obtaining parts for the systems, and it is noted that if the repair requires a part that they cannot obtain, even before March 31st, the repair may not be completed.
The New 3DS, New 3DS LL/XL, 2DS, and New 2DS LL/XL models will continue to be repaired for the foreseeable future.
Leave a Comment