There are many huge milestones and anniversaries for video game franchises this year, but with the likes of The Legend of Zelda, Pokémon, and Sonic the Hedgehog hitting birthdays with multiples of five, you may not know that Frogger will be turning 40 in 2021. Whether this fact is the cause for this next bizarre piece of news or mere coincidence is unknown, but it's certainly one way to celebrate four decades of the arcade hit regardless.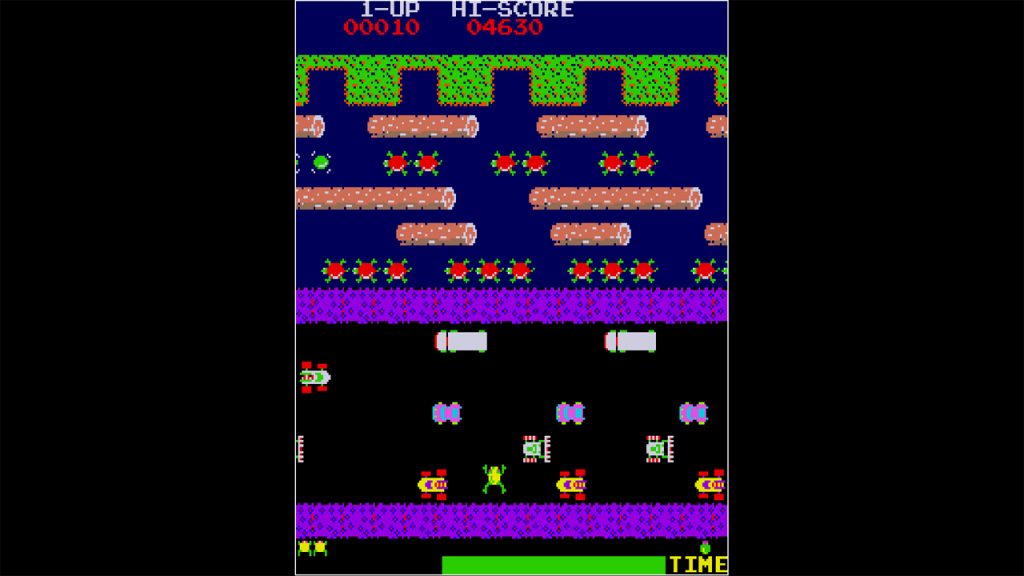 NBC's Peacock streaming service will be introducing a game show based on Frogger, which will be filmed in Australia and with contestants having to "dodge treacherous traffic, leap over snapping gators and hop over hungry hippos to conquer the course," according to the official website.
IGN reports that the show will feature twelve different obstacle courses, or "crossings." There will be 13, one-hour-long episodes of the show and it is being developed by Eureka Productions – the production company involved with other reality shows including The Voice Australia and The Amazing Race.
You can apply to be a contestant here if you're prepared to fill out a lengthy form and submit a two-minute video of yourself. Filming will commence from May 22nd to June 26th, 2021.
The original 1981 arcade version of Frogger is available on the Nintendo Switch eShop within the Arcade Archives series and you can dodge pixelated traffic from the comfort of your home.
Leave a Comment