It's rare that you see a video game merch website release a new product that makes you think "the world is a better place now that this exists," but it's hard to think anything else when you lay eyes upon the adorably cool visage of RAD SHIBA: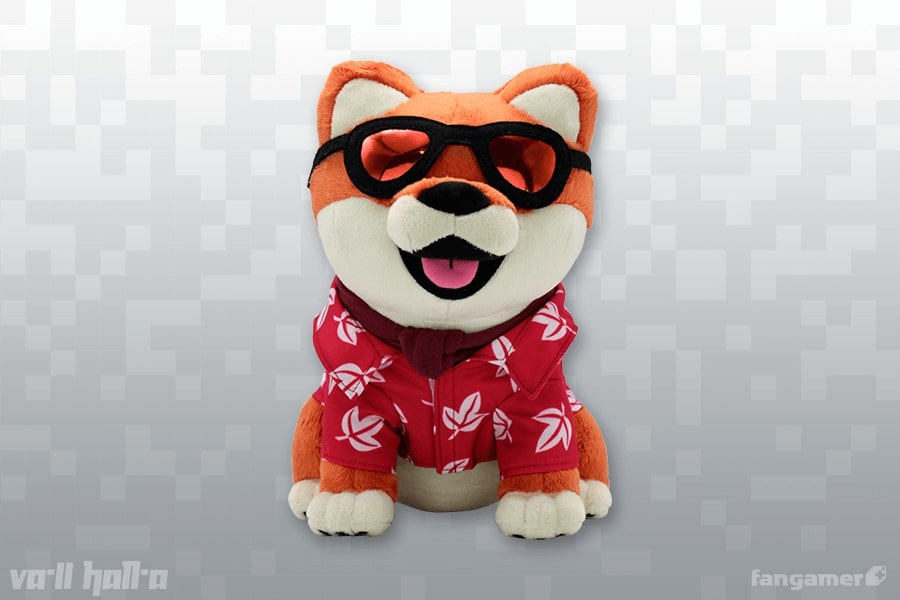 RAD SHIBA (personal admiration compels me to type his name in all caps) comes as he's depicted in VA-11 HALL-A, sporting a tropical shirt, bandana collar, and very rad sunglasses. Designed by Fangamer stalwart Nina Matsumoto, the plushie runs for a cool $32 and is just. Look at him. You'll pet him sooner or later. We all do.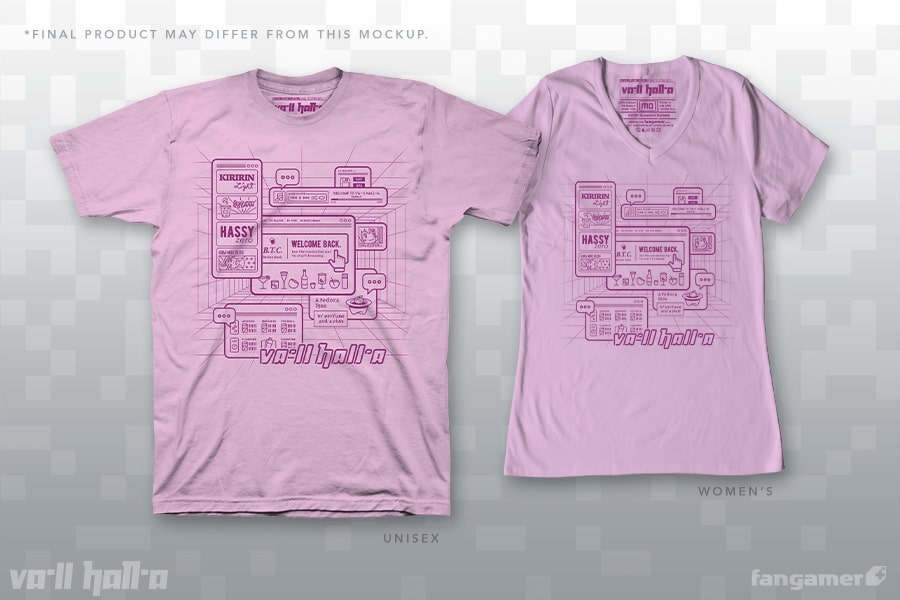 In addition to the cool canine, there's also a new VA-11 HALL-A shirt titled "Drinktionary," joining the already existing collection of cyberpunk bartending merch (which includes a bar glass/coaster, a vinyl soundtrack, and a variety of tees and sweatshirts — including one of our lord and pupper RAD SHIBA himself).
Leave a Comment