Nippon Ichi Software has been one of the Switch's most ardent supporters, putting out regular releases ever since the system's launch. Of those, The Liar Princess and the Blind Prince managed to make quite an impression. Its dark fairytale concept and visuals were a delight, and despite a few problems with the overall experience I'd call it worth experiencing.
I bring this up because NIS is currently teasing a new title, and I'm getting the exact same vibes.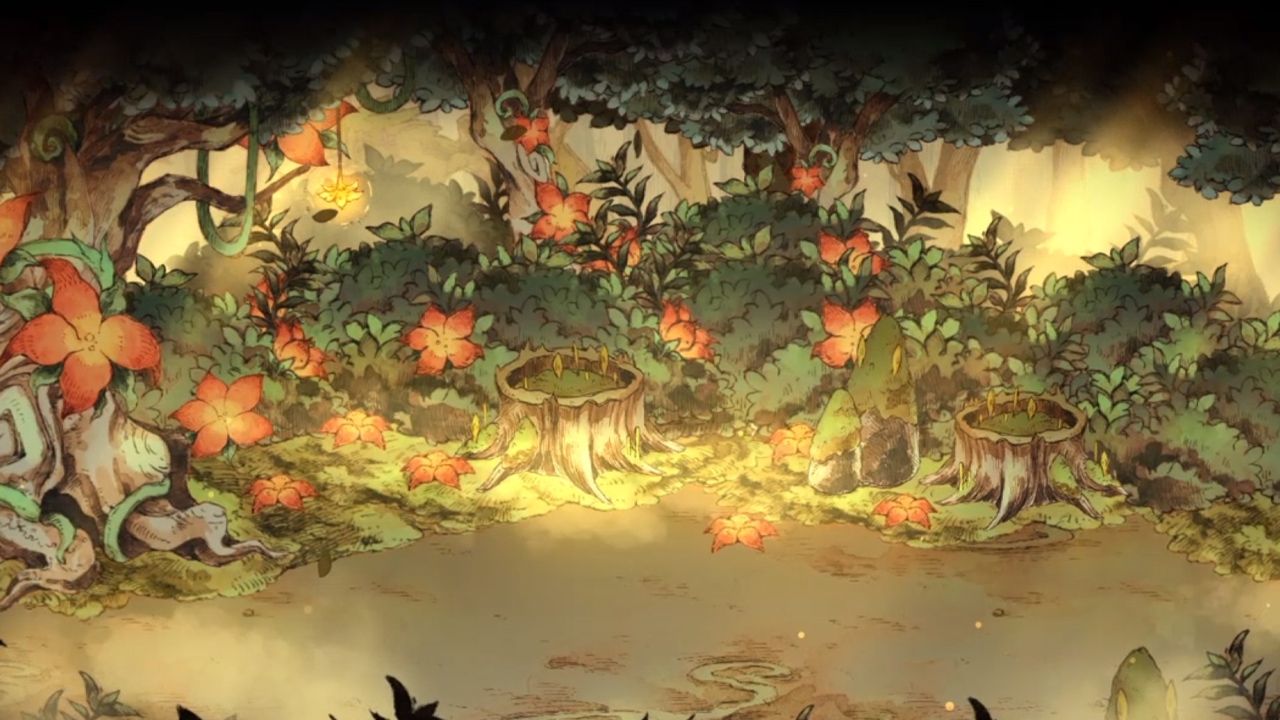 A Japanese teaser site has opened, giving a look at a forest glade with a similar art style. Also of note are the prominent flowers, which were a motif of Liar Princess as well. Nothing's been confirmed at this time, but if I had to put money on what it could be I'd be looking towards that game.
Whether it's a direct or spiritual follow up, or something completely separate and different, should be revealed in the near future.

Leave a Comment