Plenty of vinyl collectibles have cropped up in recent years following the immense success of Funko. Youtooz have taken a slightly different approach to the traditional formula, focusing mostly on internet culture, creators, and memes, though recently the company has started to branch out a bit with other licenses. One thing they all have in common, however, is the arched happy eye design.
Joining the fray this June are three collectibles based on the Banjo-Kazooie license, specifically pulling from the first game. There's one of Banjo & Kazooie themselves, naturally, but also a piccolo playing Tooty and the tutorial-giving mole, Bottles.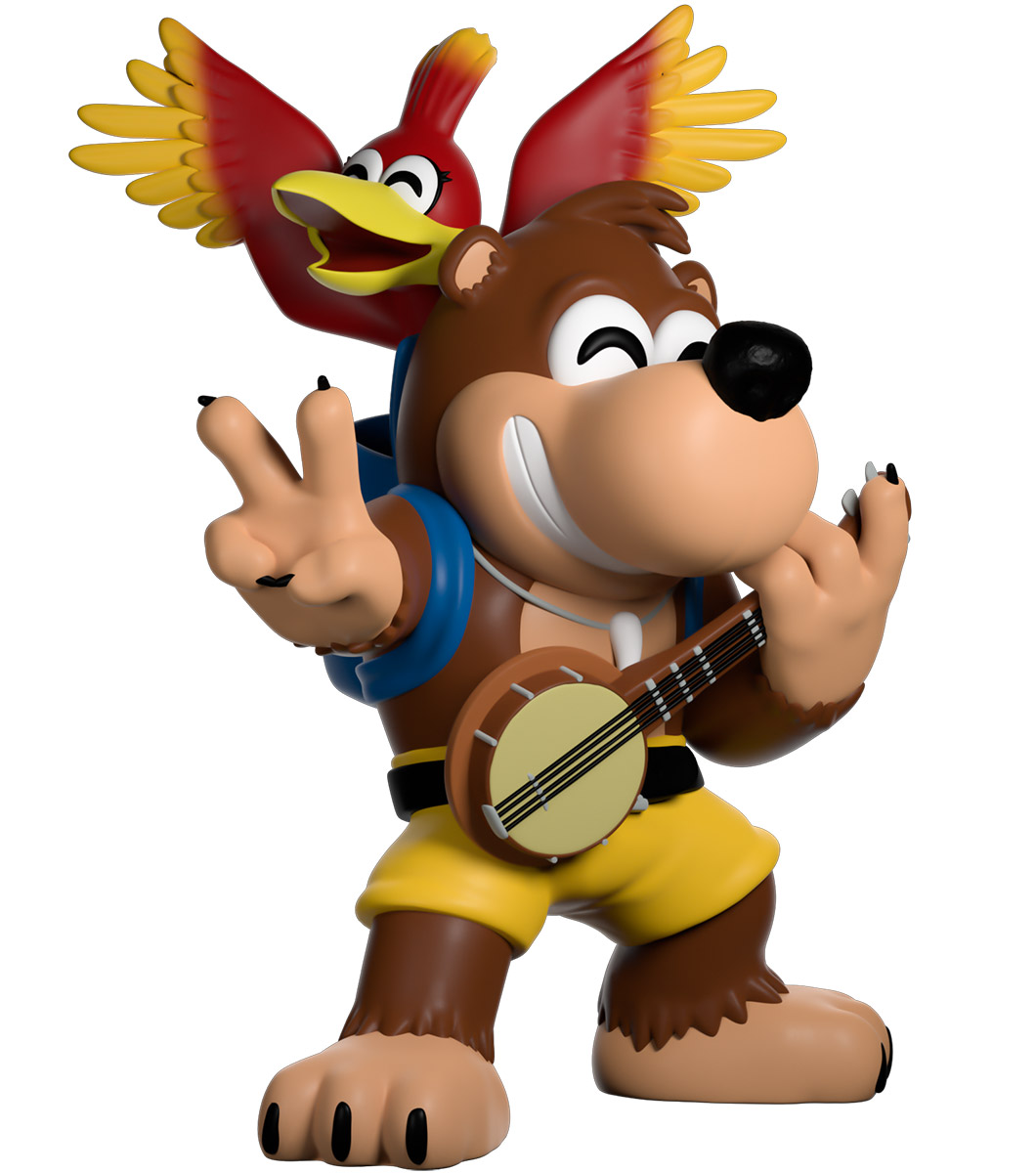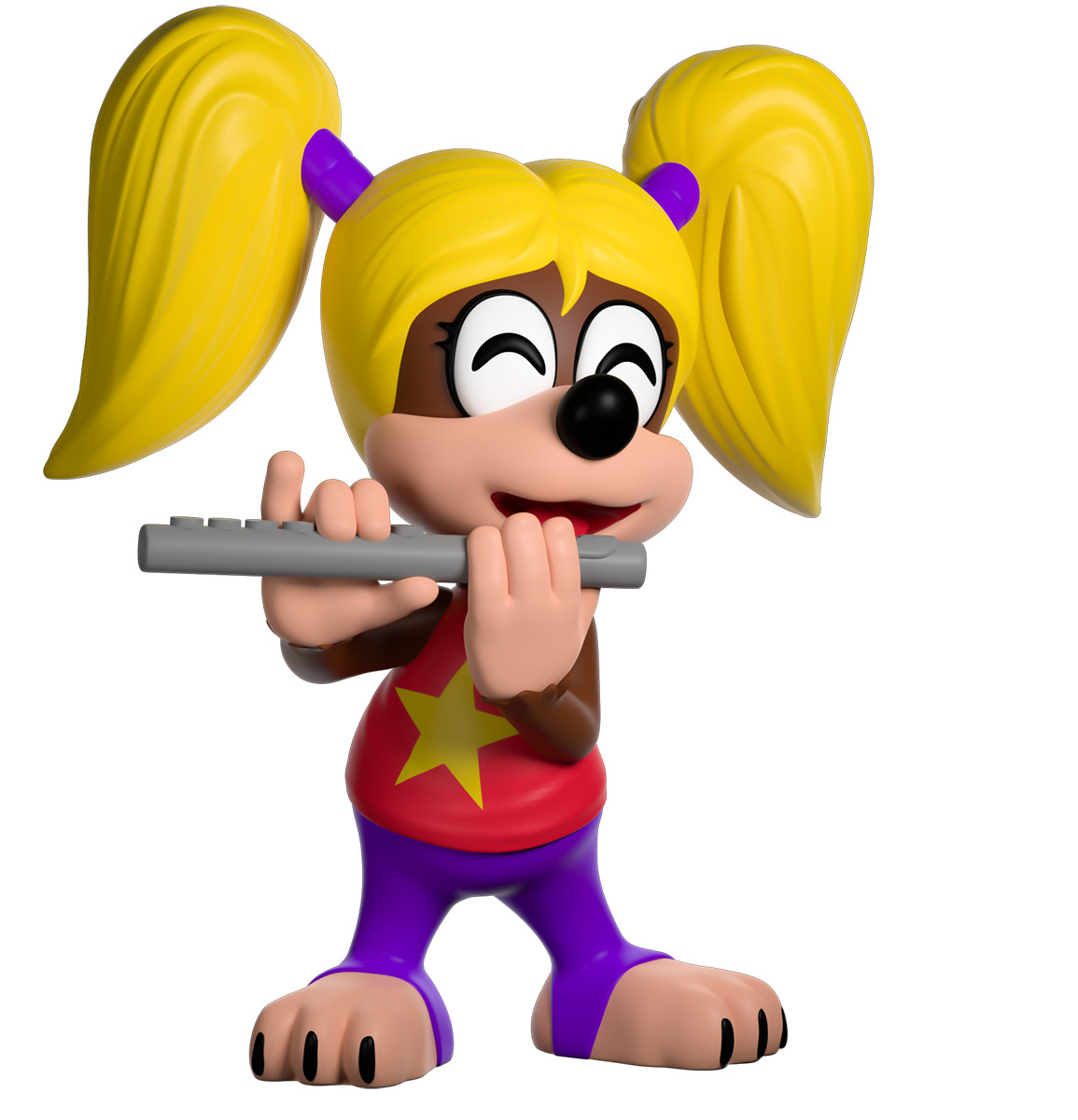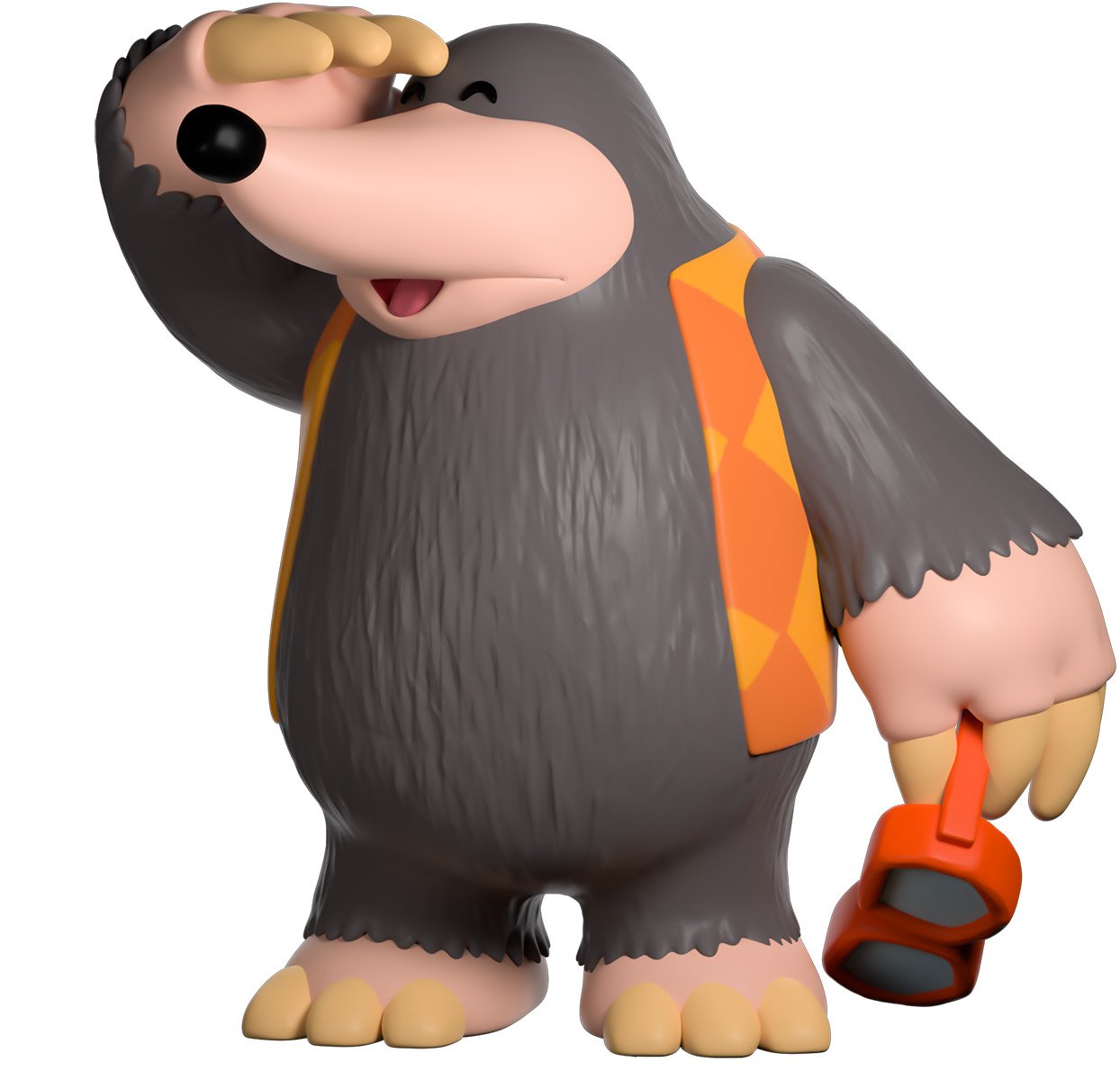 Pre-orders will go live on February 26th and the collectibles will ship out between June 4-11.

Leave a Comment