If you want to get your paws on something cute and cuddly with your new game, Nintendo Tokyo is the place to go. As difficult as that is, at least we can see what they're offering up alongside the just released Super Mario 3D World + Bowser's Fury.
Anyone visiting the store in Shibuya or ordering from the My Nintendo online shop will be able to take advantage of two different discount bundles that pack either one or four feline mascot plushes with your copy of the game.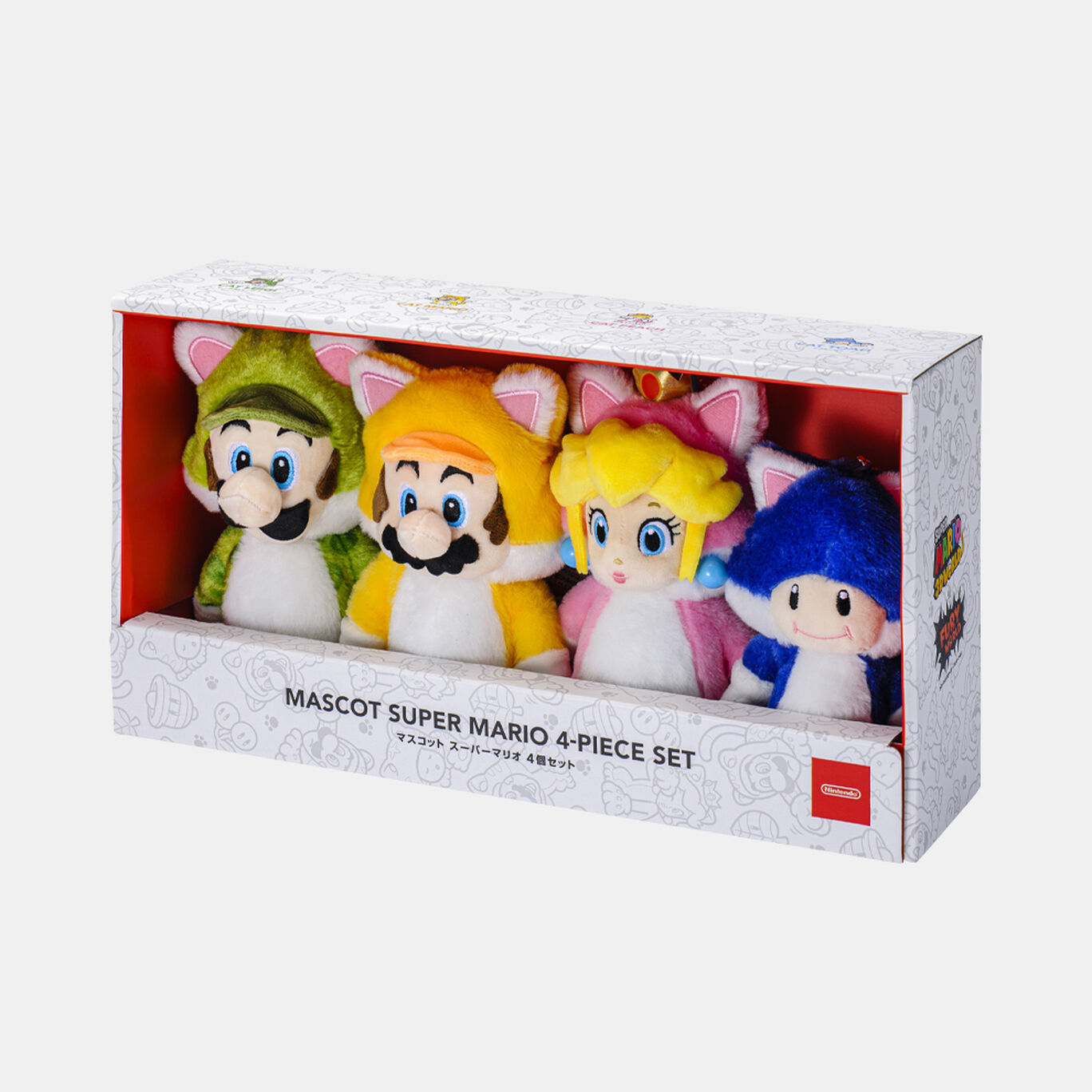 Cat Mario, Cat Luigi, Cat Peach, and Cat Toad are all available, both individually and as a full set of four. When purchased with a physical or digital copy of the game, though, a discount will be available. Besides, who could say no to this quartet?
The set of four will set shoppers back about $63 while single plushes run just under $16. If you were to pick up the whole kitten caboodle and a copy of the game, that'd be nearly $105 – saving you $21 for being a dedicated cat person.

Leave a Comment