Yesterday a new My Nintendo reward arrived to tempt our Platinum Points. The Super Mario 3D World + Bowser's Fury Cat Mario Keychain is pretty spiffy, but Japan has gotten a few prizes of their own to celebrate the game's launch.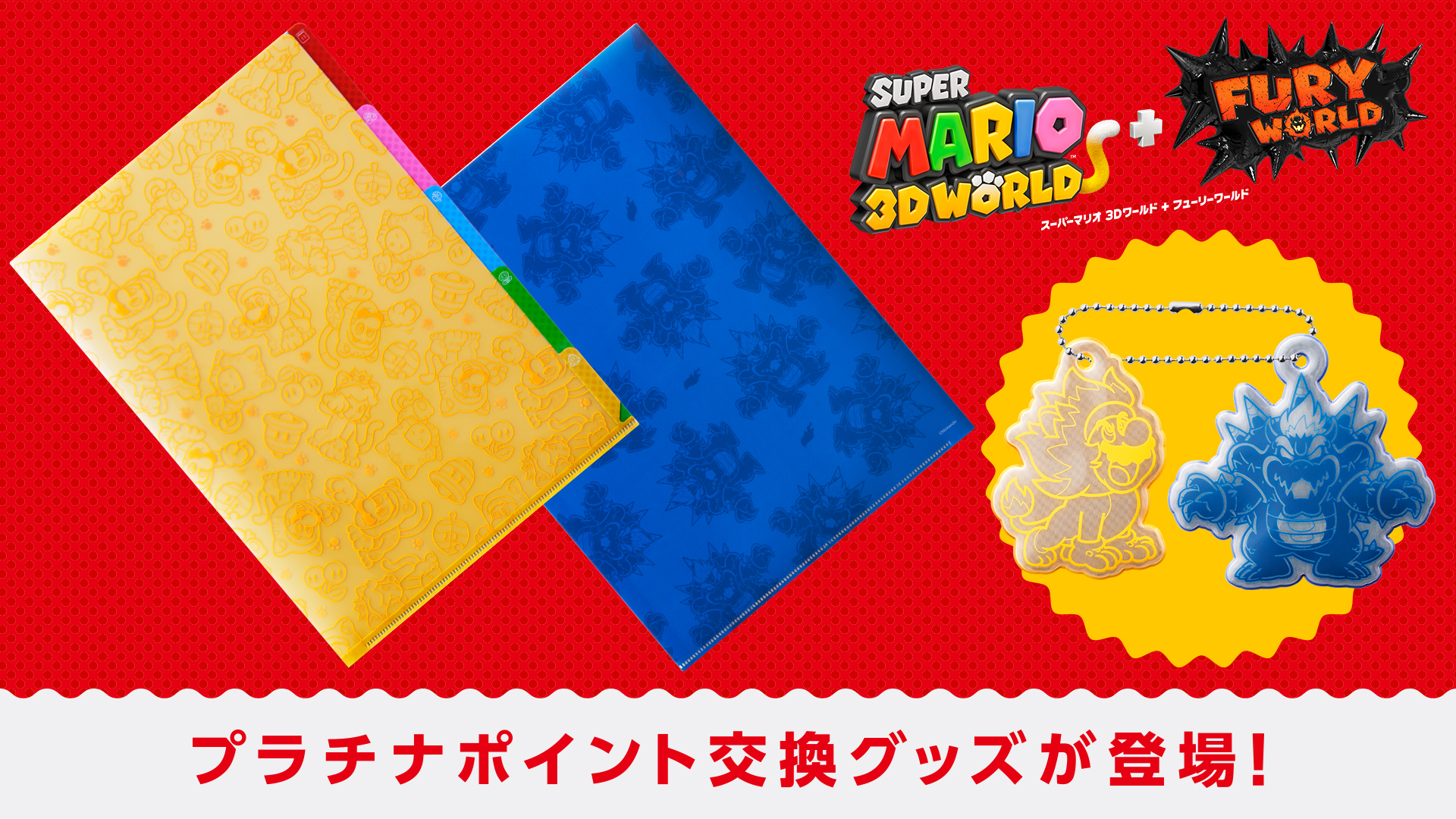 Both a clear file and keychain set are available for 300 points each, and both are pairing blue and yellow and looking good doing it. The clear file has designs of Cat Mario, Cat Luigi, Cat Peach, and Cat Toad in yellow all over the front, and five tabs featuring different Power-Ups from the game. When you flip it over, though, you'll be staring straight at Fury Bowser in blue.


The keychain keeps the "Fury Bowser means blue" theme going for one of its pieces. The yellow part, though, looks to match that kind of power by featuring Giga Cat Mario instead of the smaller, standard feline form. Just lookit him roar and tell me you don't want to get your paws on a Giga Bell yourself!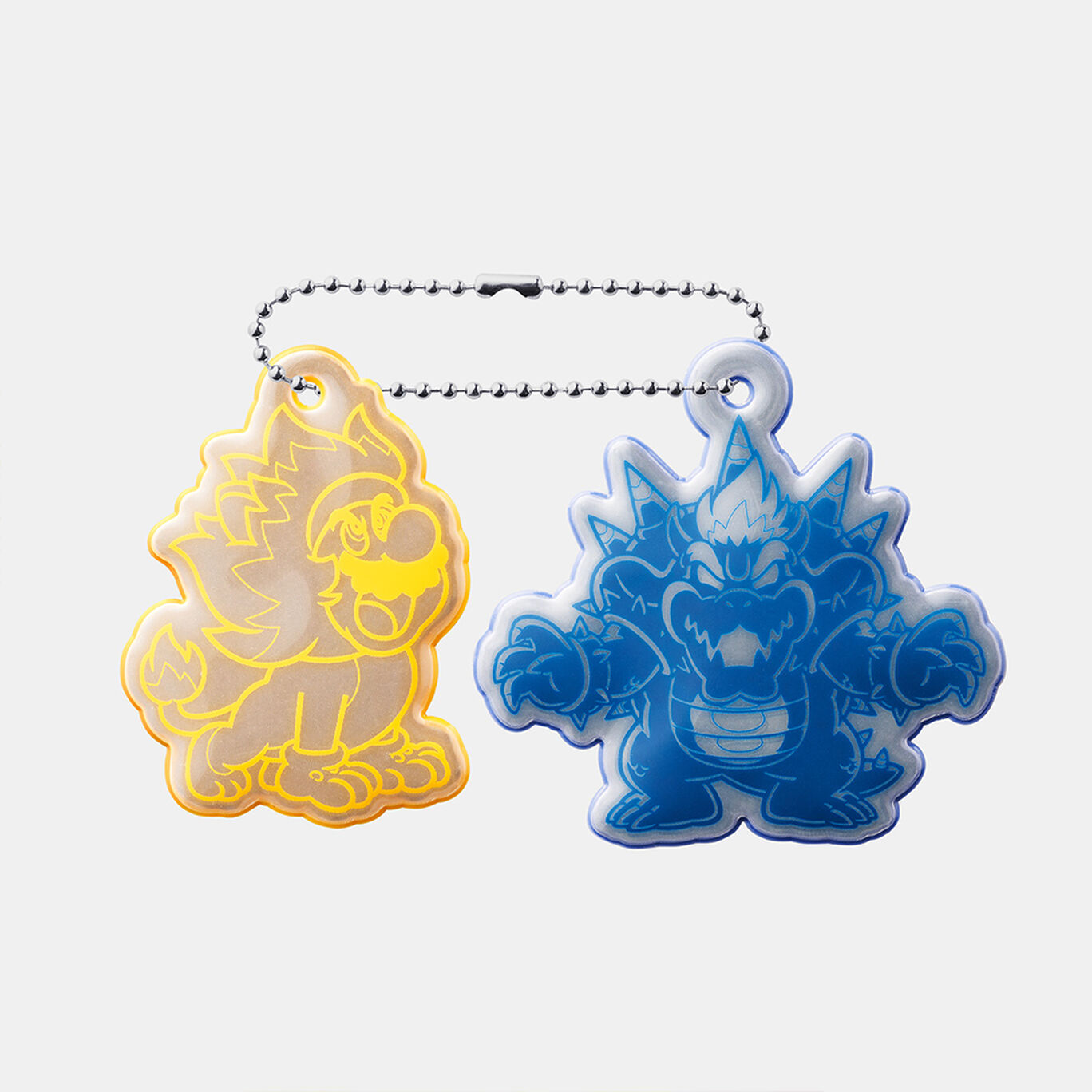 While what's "better" between the two regions will depend on your personal tastes, it's at least nice to see My Nintendo here in America trying to keep the physical rewards coming.

Leave a Comment