It's that time of year once again. Loads of brand new figures and statues have been announced from the good folks at GoodSmile at the annual WonHobby Convention in Japan! This year, we get a handful of statues that Nintendo fans are bound to enjoy; like Nia From Xenoblade Chronicles 2, Marnie from Pokémon Sword and Shield, and even a scaled figure of Ike from Fire Emblem!
Nendoroids of Arle from Puyo Puyo, Yu Narukami from Persona 4, and Roxas, Kairi, and Aqua from Kingdom Hearts have also been announced.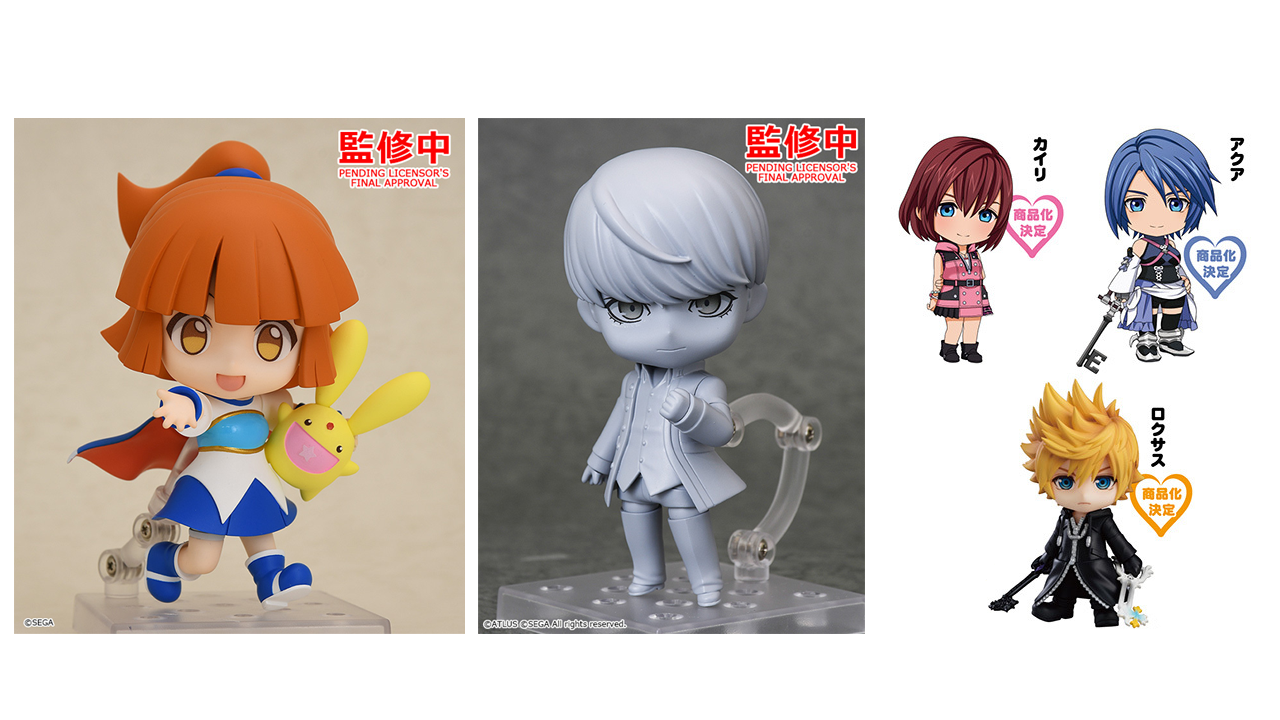 But that's only a small taste of the over 150 new figures announced so far. You can check out the full gallery at the official WonHobby site! While you're there, don't forget to check out the amazing Thomas The Train Nendoroid, too! Choo Choo!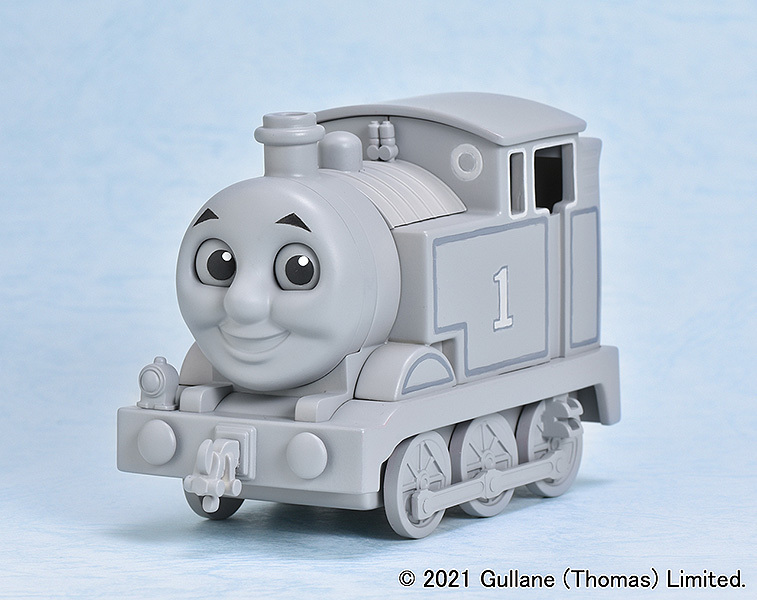 Leave a Comment