Following last week's blowout of Super Nintendo World news and media, we've seen a ton of new sightings of the park with iconic designs pulled from the Mario series. In a recent finding, however, it seems that some of the park's scenery goes beyond official Mario titles and accidentally into the realm of fan games.
Twitter user Meatball132 recently pointed out the cacti models seen at the park fit the Bullet Bill for this. At first glance, they appear to fit perfectly within the simple Super Mario Bros. art style that the park's aesthetic is based on; however, they actually appear to be identical to the unique cacti assets used in "Newer Super Mario Bros. Wii," a fan mod of New Super Mario Bros. Wii.
Meatball132 further speculates that the designers may have been influenced by some of the top Google Image results for the query "New Super Mario Bros. Wii cactus," which displays screenshots from the mod.
If you look up "New Super Mario Bros. Wii Cactus" on Google Images, you'll get several results for Newer's desert levels, and I assume that's where this mistake must have come from. pic.twitter.com/AuGnTHZ8K7

— Meatball132 (@meatball_132) February 7, 2021
While it does seem like this could become a slightly prickly situation for the Super Nintendo World designers, Meatball132 said he has been in touch with the "Newer" mod designers. "It wasn't my intention to make a big deal out of it. It's just a cool thing that we noticed and wanted to point out. That's all." Another follow-up tweet reads, "I can understand why people would be mad about this, but I personally don't think it's a problem. Everyone on the Newer Team thinks it's cool."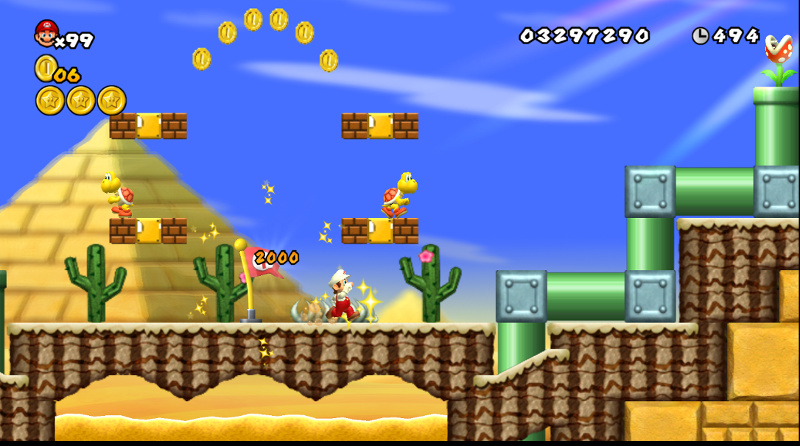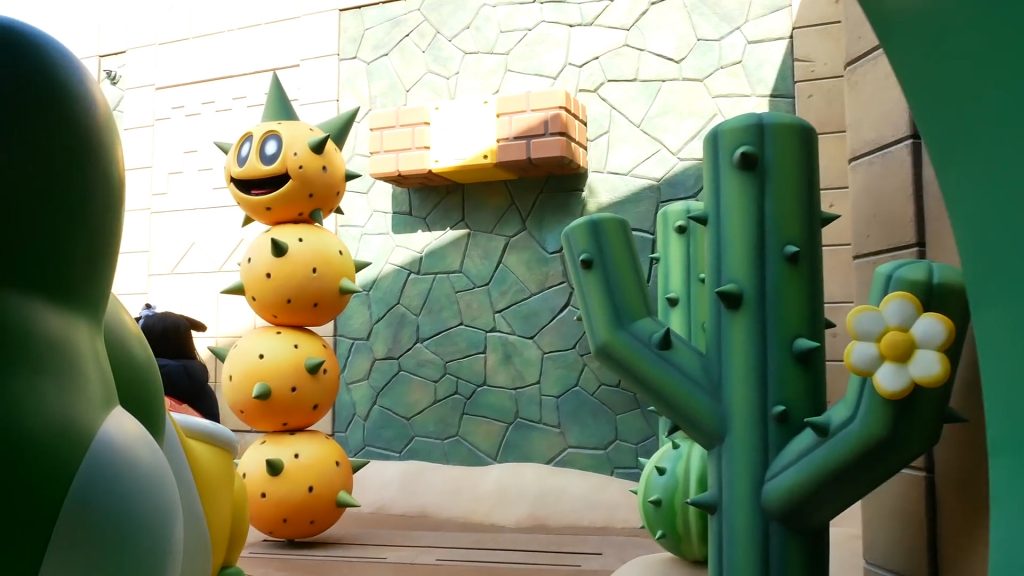 Images are from Newer Super Mario Bros. Wii site (top) & from Universal Parks News Today's ride tour of Yoshi's Adventure at Universal Studios Japan (bottom). 
Nintendo or Universal Studios have issued any comments about this discovery. 
Leave a Comment