For the last week the Phantom Thieves have infiltrated Dragalia Lost, stealing back Desires and every last piece of Wyrmite I'd saved. We're now in the second half of the event, with more quests and rewards arriving for those willing to take on these more challenging fights.
Not only that, but a stylish new illustration has appeared, bringing Joker and his fellow thieves together with Dragalia's Prince and mascot Notte.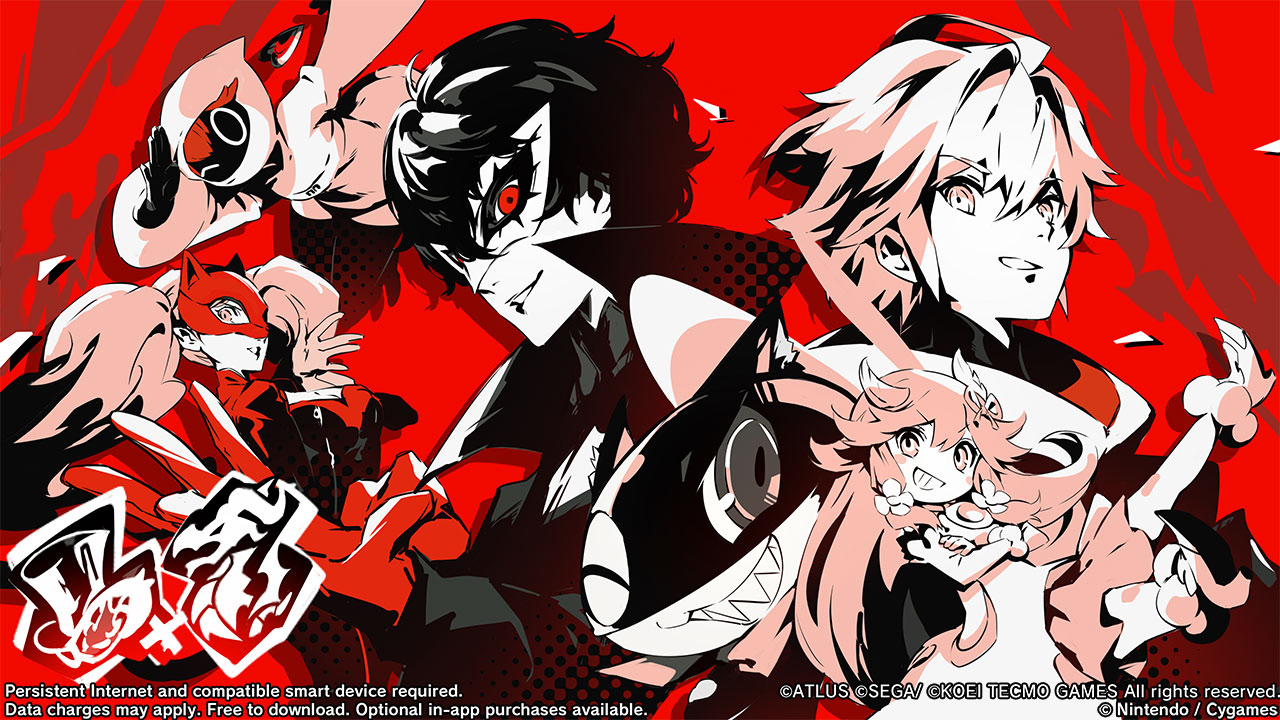 The Caged Desire (Part Two) showcase is also here, adding Panther to the game for anyone that manages to summon her to their barracks before the event ends.



Like what you see? Be sure to check out Persona 5 Strikers when it comes to Switch on February 23rd.

Leave a Comment