Controversial YouTube-star-turned-boxer Logan Paul has purchased $2 million worth of Pokémon cards with plans to open a First Edition Base Set Booster Box on livestream and auction off its contents.
The livestream — done in partnership with Goldin Auctions and hosted on Paul's YouTube channel — will be held on Pokémon Day, February 27th.
Starting today, those interested can "bid on the ability to win" one of 36 packs contained in one of his six First Edition Base Set Booster Boxes, the contents of which will be revealed by Paul during the livestream.
Each pack will have a starting bid of a $10,000, and winning bidders will also receive one of 44 Logan Paul NFG (non-fungible token) digital art cards. Oh, and a shout-out on the livestream.
Paul, 25, spent three months finding and buying six "extremely rare, unopened" box sets of first-edition US Pokémon cards from 1999 to amass the "most valuable Pokémon collection in the world."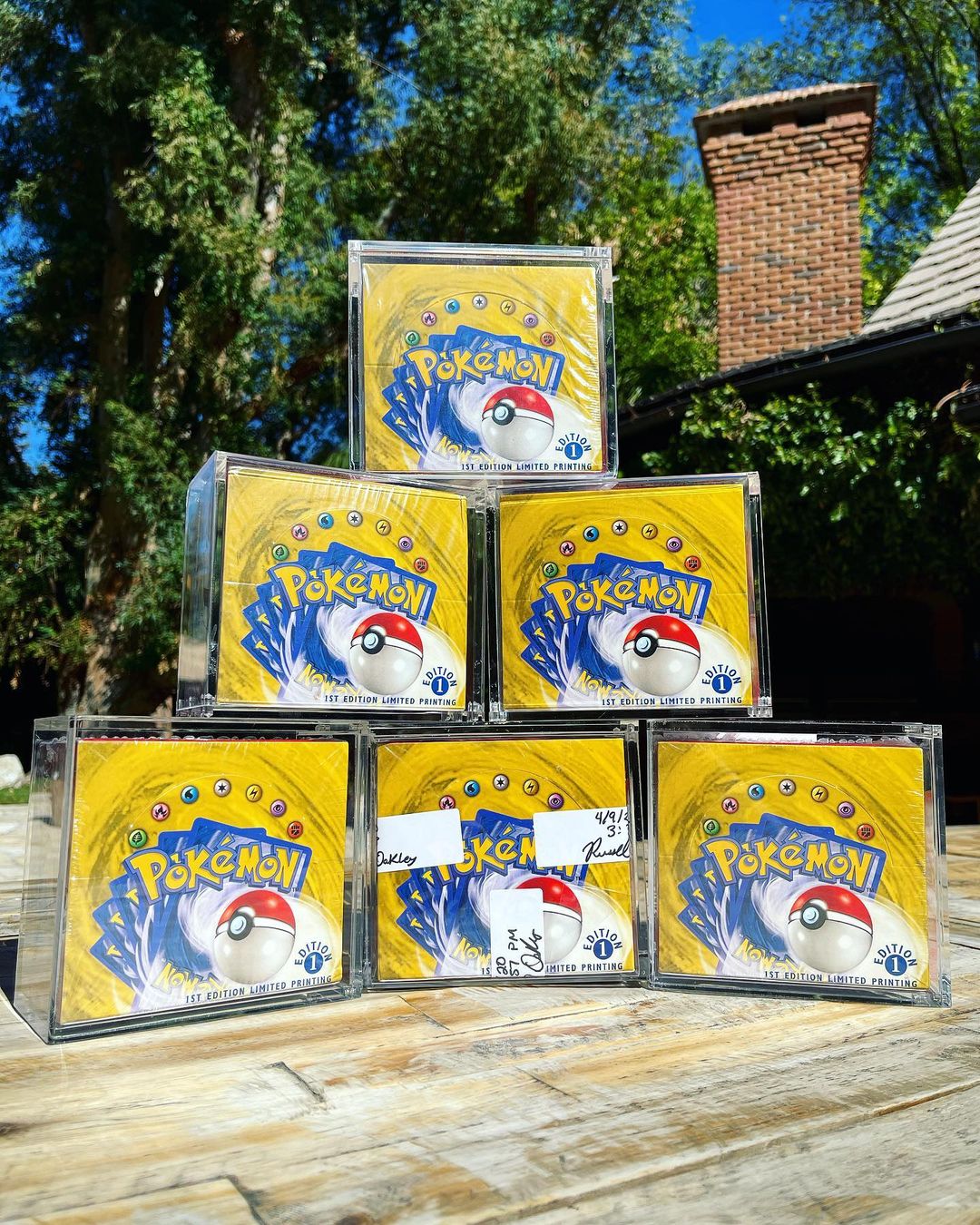 The first booster box he bought for his personal collection cost the most, at an eye-popping $350,000. First Edition Base Set Booster Boxes contain 360 Pokémon cards and are among the priciest items in the Pokémon community.
Following that, Paul bought three more sets from different sellers at $325,000 each, and then another two totaling $675,000.
Paul's obsession with collecting the boxes sparked after an October 2020 charity stream, during which he unboxed a first-edition booster box he bought for $200,000 to raise $130,000 for the National Alliance On Mental Illness.
Over 300,000 people watched the livestream, and the video has since accumulated over 11 million views.
After seeing reactions to the video, Paul committed to buying every single box set "on the planet."
He claims the mind-boggling prices he spent on the six Booster Boxes is due in part to the price he bought his original October box set for.
"Although I bought [a box] in September for $200K, they're now selling for the price point that I set: between $300K-$400K," Paul said. "This was slightly troubling considering the same boxes were selling for $510 in 2007."
Paul's influence on the recent popularity and price surge of Pokémon Trading Card Game cards is debatable, with some pointing to him directly and others citing a variety of other factors.
Logan Paul began his career in 2013 by posting sketches on the now-defunct video-sharing app Vine, later moving to YouTube.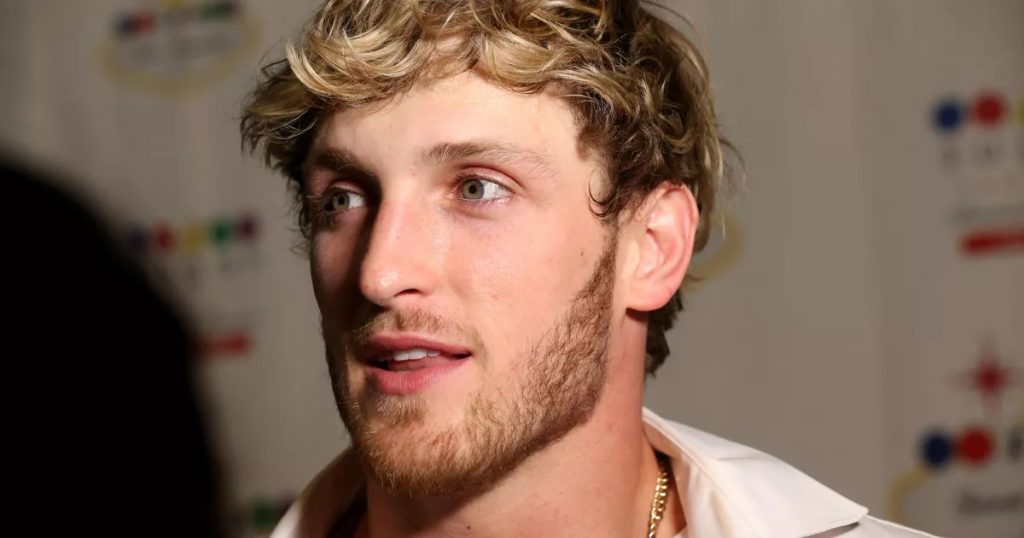 Over his career, Paul has come under fire for several controversial actions including vlogging the corpse of a man who had recently hanged himself, implying homosexuality is a choice, participating in the "Tide Pod Challenge," taking a fish from his private pond to "jokingly give it CPR," and tasering two dead rats.
These last three events caused Paul to have his YouTube advertising suspended for two weeks.
More recently, Paul entered the world of professional boxing; he is set to fight Floyd Mayweather Jr. later this month in an exhibition match. (Will Mayweather receive Paul's Pokémon cards when he wins?)
Logan Paul's 36-pack Pokémon card auction is scheduled for February 27th, 2021 — Pokémon Day and the franchise's 25th anniversary.
Leave a Comment