Kirby comes up plenty, but one aspect of the galactic hero that doesn't always get emphasized is how soft he can be. Plushes are one thing — now take a look at this upcoming collaboration with Japanese brand ITS'DEMO.
One look at these springtime selections will remind you that just because the little guy is an unstoppable force of power and appetite, he's also a cutie that'll nab a nap whenever he can. Several different types of bags are available as a part of this partnership, as are other cute items like stationary and stickers.
Also of note are a selection of face masks, featuring both Kirby and Waddle Dee. The understated but fashionable design is perfect, and they're even selling matching mask holders for when they're not in use.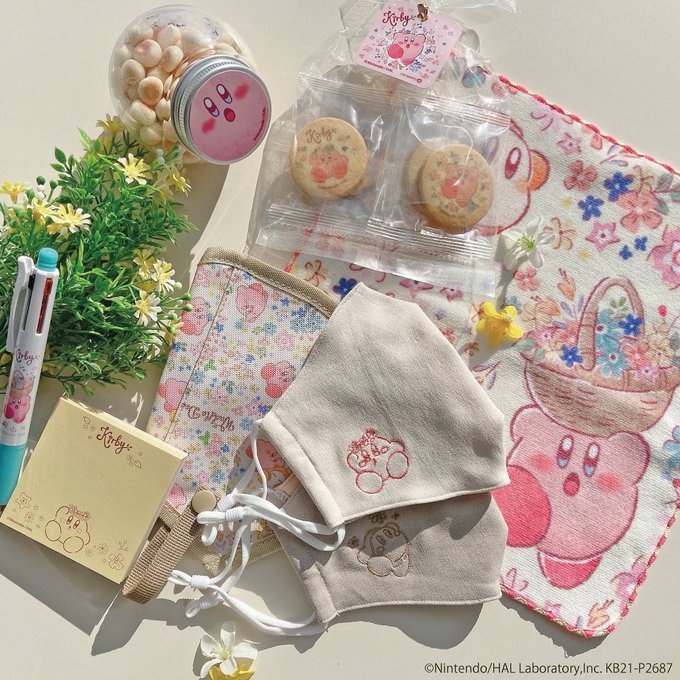 The Kirby x ITS'DEMO spring collection is available now, though sadly it looks like they are unavailable to import directly from the seller.
Leave a Comment