Nintendo is no stranger to selling useful merch emblazoned with its characters and worlds, and a handful of new items that they've recently released are especially useful. Available via the Tokyo Nintendo Store's official site, these Japanese-exclusive home goods are so good, they would make Martha Stewart do a double-take. Of note are an adorable Super Mario themed chocolate mold, and a number of Animal Crossing housewares.
The Super Mario chocolate mold is large enough to make a full-size chocolate bar divided into eight pips, each featuring iconic items and symbols from the Mushroom Kingdom. The set even includes three wrappers to make your homemade sweet treats look super official!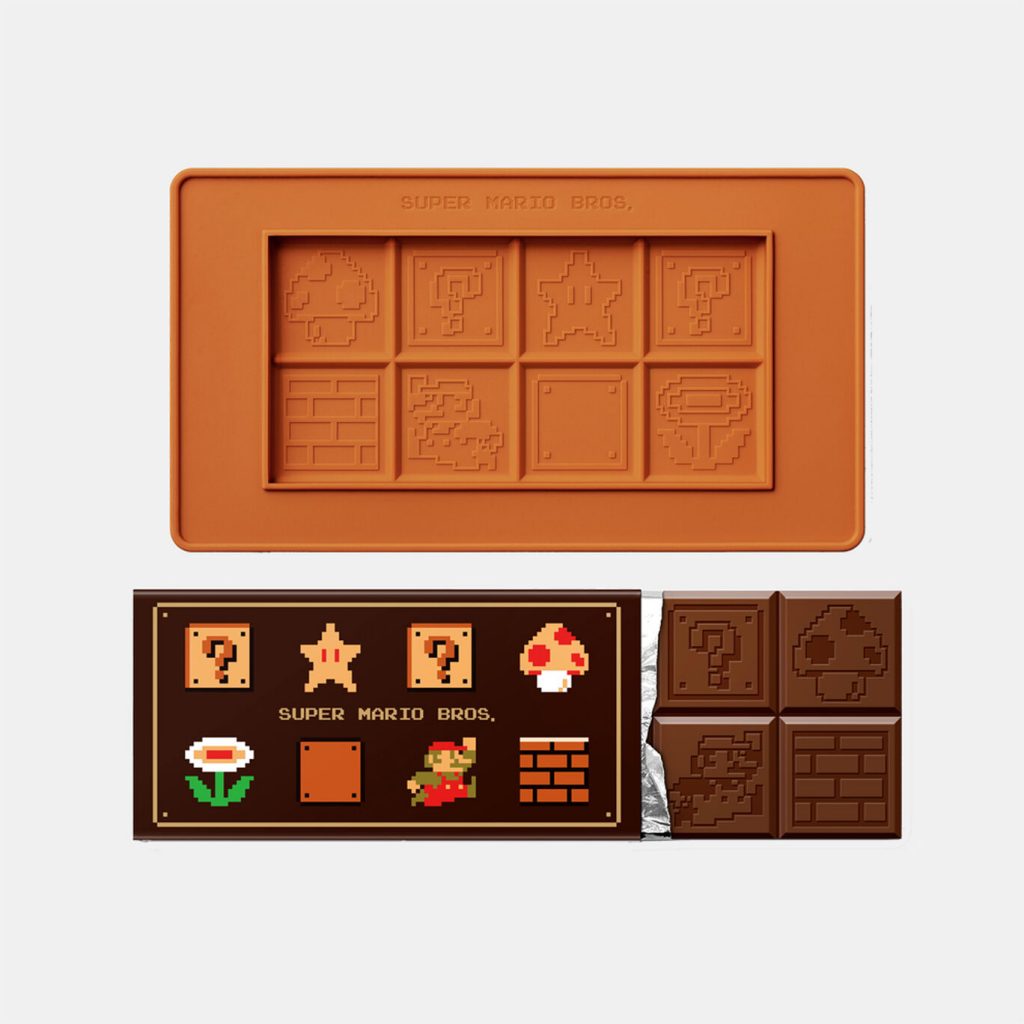 The new Animal Crossing merch is a bit more varied, and a bit more useful. Among the new items are a themed teapot, an adorable face towel, a cozy-looking blanket that folds to become a poncho, and more. Everything in this new line is made in varying shades of lavender and decorated with classic Animal Crossing imagery and characters.
There's even more useful and cute Nintendo nicknacks on the Tokyo Nintendo Store's site, so be sure to check them out!
Leave a Comment