Just this morning we got the early news that Katy Perry will be collaborating with The Pokémon Company, and now we've learned a few more details about the celebrations, specifically from the merchandise side of things.
As announced via a new press release, the company will be celebrating the full breadth of Pokémon content, essentially working backwards from the modern Galar region to the original Kanto region across the year.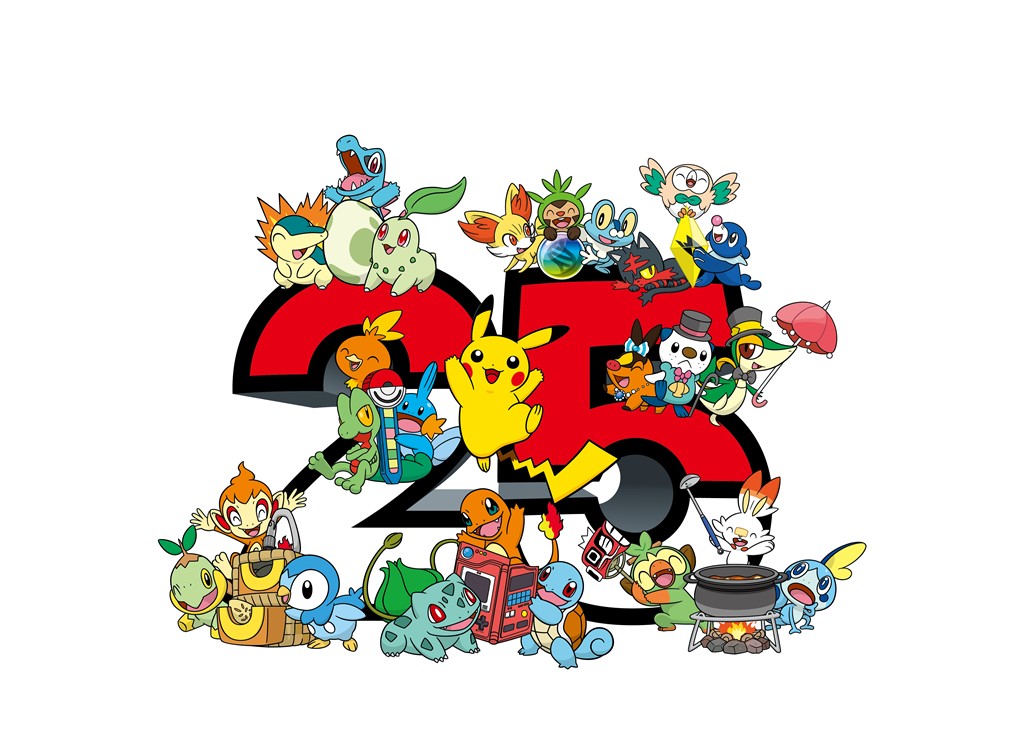 Collaboration partners include Build-A-Bear Workshop, General Mills, Levi's, McDonald's, and more, while licensed merchandise is on the way from Jazwares, Scholastic, Mattel, Funko, PowerA, and The Wand Company. Additional partners are expected to be announced in the coming months.
The celebrations will be kicking off with a Bear Walker skateboard featuring Pikachu, which will be available to pre-order via the Pokémon Center from January 19th.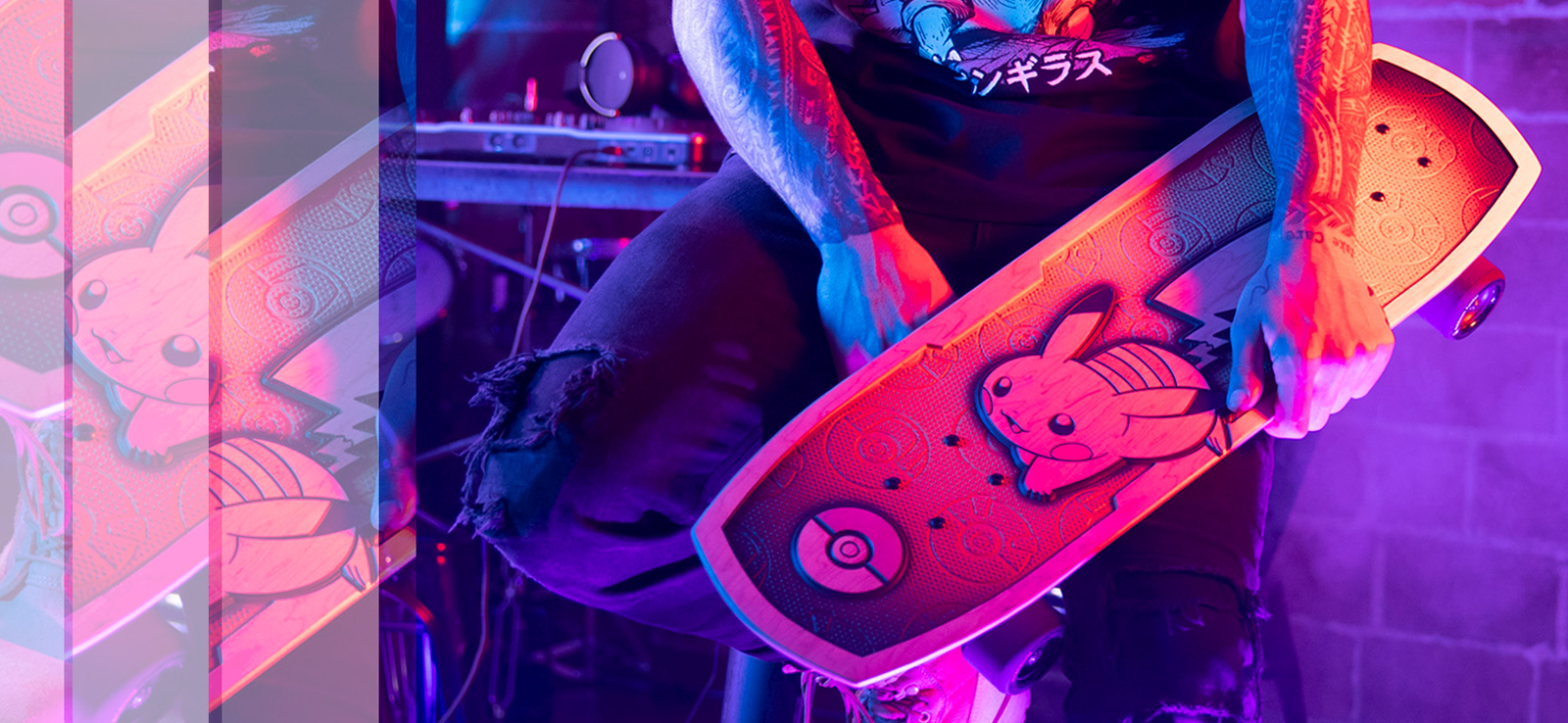 After that, Pokémon Trading Card Game fans will want to keep an eye out for the "First Partner" packs of oversized cards and their accompanying binder. Every starter's first appearance in the TCG will be re-printed on these larger-than-life cards.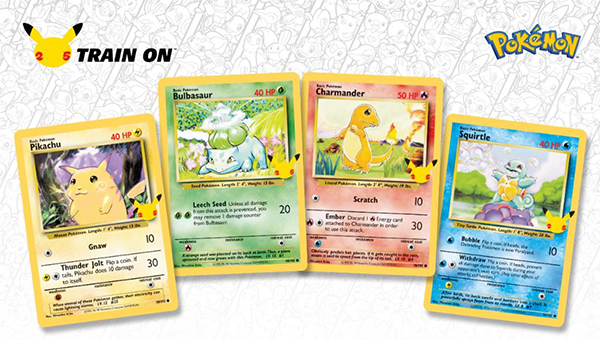 Finally, "activations" are planned for "Pokémon animation, Pokémon video games, mobile games including Pokémon GO and Pokémon Masters EX", and further "big announcements" are teased. We'll be sure to bring you more on this big year of Pokémon as it comes in!

Leave a Comment