Eager Animal Crossing collectors may recall the adorable set of mini-figures announced by Bandai Candy back in November 2020. The figures appeared to be only available through blind boxes (which also include confectionery) at the time of the reveal, though fans will also soon have the option to purchase the full set.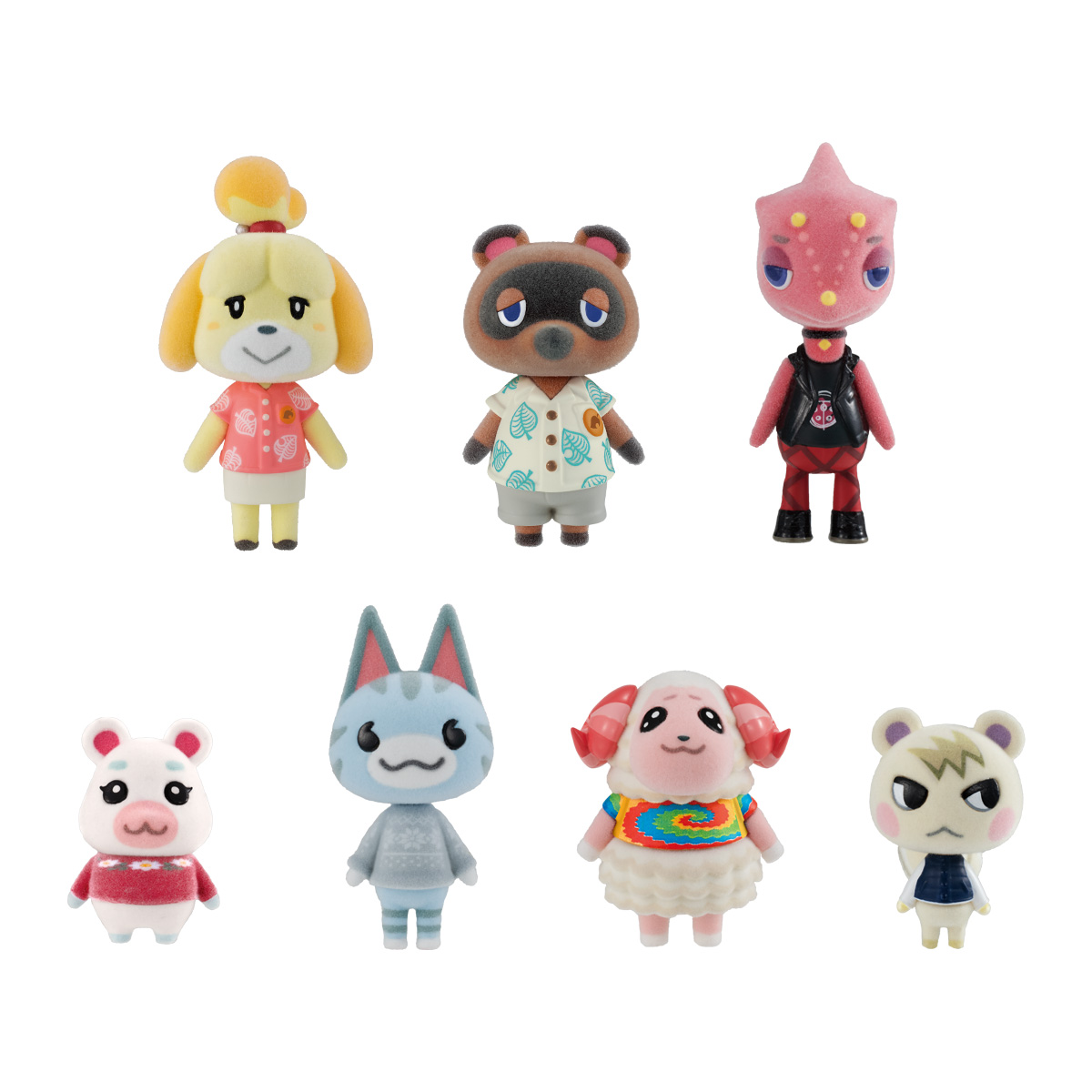 The complete set, which will be released by Bandai Shokugan, features seven characters from Animal Crossing: New Horizons: Isabelle, Tom Nook, Flick, Flurry, Lolly, Dom, and Marshal. The set will be available to purchase via Entertainment Earth in June 2021, retailing at $47.95.
Unfortunately, while preorders were available at the time of The Hashtag Show's recent post, the listing is currently labeled as "Pre-Sold Out." Demand seems to be very high for the figures (which should come as no surprise to anyone familiar with New Horizons' popularity), and with no specific release date beyond "June," collectors may need to check the listing regularly for a chance to bag the full set.

Leave a Comment