January is bringing plenty of Kanto focus to Pokémon GO, and now a mighty little guy is ready to flex his home region pride. The next Community Day has been announced, and it's none other than Machop, the Superpower Pokémon!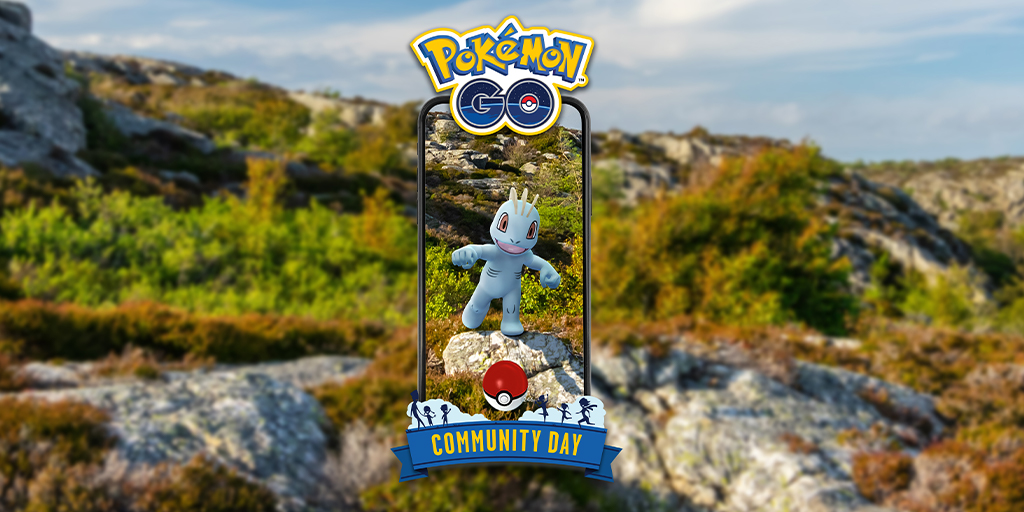 If you're after a shiny Machop you'll want to throw on some Incense on Saturday, January 16th, from 11 a.m. to 5:00 p.m. (your local time). Evolving to Machoke and up again to Machamp will also give it Payback as a Community Day move, and 3x Catch Stardust will be active. 
Once again a $1 Special Research will be available, though for anyone taking part in the Pokémon GO Tour: Kanto premium event coming Saturday, February 20th, keep that bill in your wallet. Machop's story will be provided come Community Day at no extra cost.
Leave a Comment