If you wanna be the very best like no one ever was, you have to retain a clear vision. Eyewear company JINS has announced that they're collaborating with The Pokémon Company to produce various franchise themed high-end glasses. JINS will have almost 50 different designs to choose from as early as 2021, but some designs will become available as soon as today.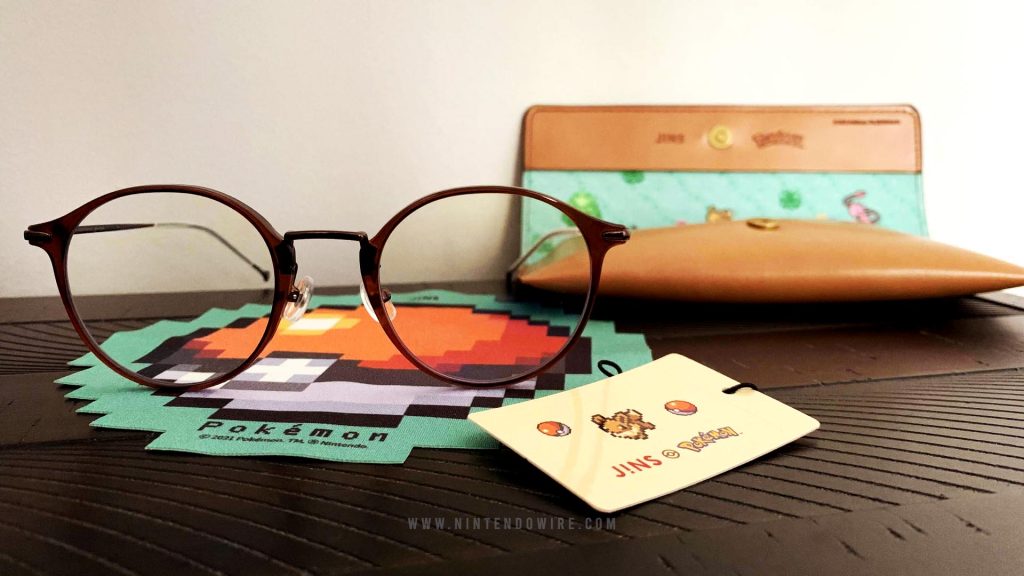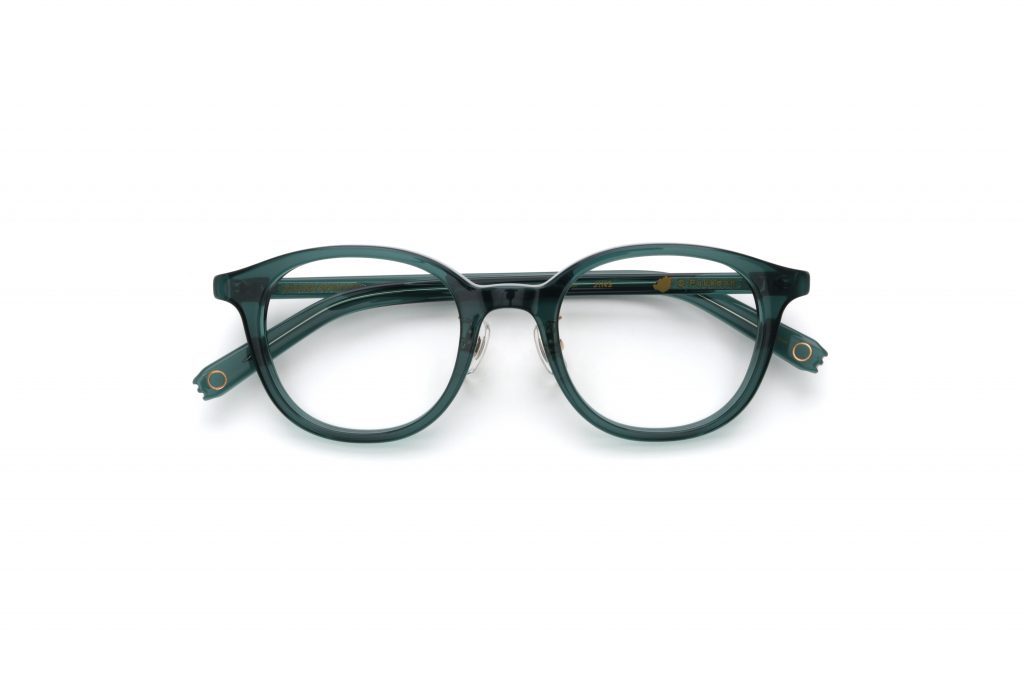 When it comes to individual Pokémon, Pikachu, Eevee, Snorlax, and Mew will represent the Kanto region while Cyndaquil, Totadile, Chiquerita, Ho-oh, and Lugia are mascoting the neighboring Johto. As can be seen in the images above, pairs come in various colors and shapes to choose from. Some even contain special quirks to their designs such as the Pikachu and Snorlax frames which will have earpieces resembling the characters' tails and arms.
The Gen I Pokémon will receive a flashy brown case containing pixelized artwork from the Game Boy Advance titles along with a Poké Ball cleaning cloth, while generation two veterans will be bundled with a simplistic white case and grid-patterned cloth. While the Pokémon frames coming from Kanto will retail for $140, Johto inhabitants are priced at $120 each. The Kanto and Johto Pokémon frames are now available, however, some Johto species are being held back for early 2021.
When it comes to those who are not teens and adults, JINS will have separate models available to purchase that are accustomed to younger children's face sizes. The kids models come with their very own Rotom Phone cleaning cloth and a case featuring the design of a standard Poké Ball. The frames themselves are inspired by the animated television series and come in four different designs being Pikachu in yellow or black, Mew, and Eevee. All four kids models are available now for $100 apiece.
Finally — and arguably the most stylish pair of the batch — the designated Kanto Region frames will be available in early 2021. On the interior of these glasses, customers can find a motif of Pokémon including Pikachu, Charmander, Squirtle, and Bulbasaur. These same designs also have been included on the hardshell case that comes with every purchase. The Kanto Region frame's cleaning cloth depicts the original 151 Pokémon in their menu sprite forms. These glasses come in four different shapes, each containing four different color palettes for $120.
Will you be donning any of JINS's specialty eyewear in the future? Whether you are getting your prescriptions some updated frames or looking for a way to stop blue lights, you can now purchase JINS latest Pokémon Model eyewear or find alternatively find more information directly on the company's website!
Gallery
Leave a Comment