There is no shortage of virtual sticker sets for all of the various messaging services out there, but when it comes to cuteness, the Pokémon LINE stickers may have everyone else beat.
A new set of stickers from artist Kanahei has plenty of new Pokémon, including Eiscue, as well as favorites like Eevee, and the only Pokémon that truly matters: Machamp.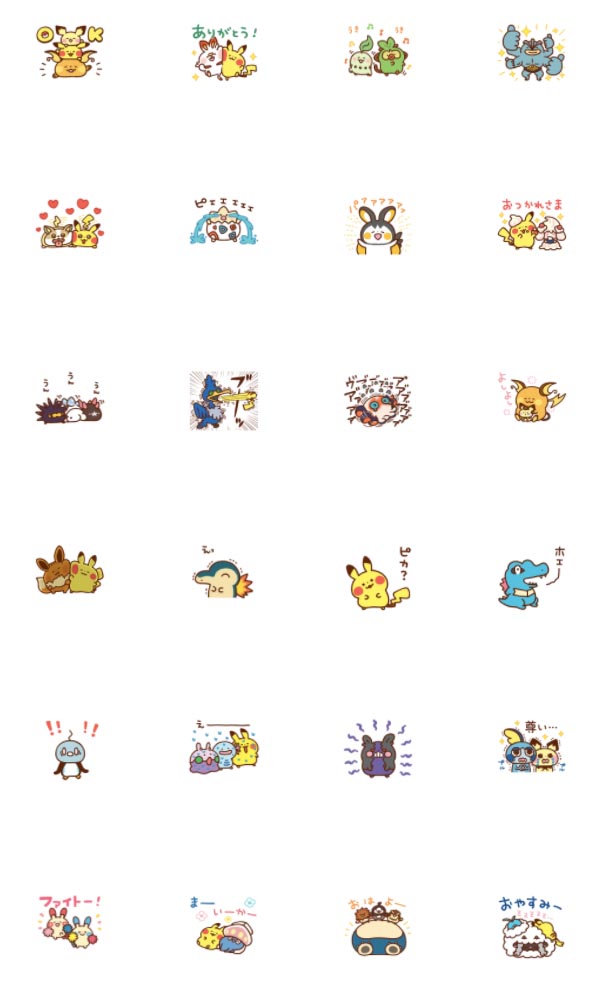 Currently, it seems that the set is unavailable in the US, though other Pokémon stickers have come stateside, so we'll have to wait and see if history repeats itself!
Leave a Comment