Today is a big day for fans of the Pokémon anime. In a triple combo, The Pokémon Company has provided you with plenty of new and old episodes and movies to watch.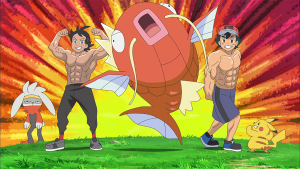 Starting with Pokémon Journeys: The Series, 12 new episodes are available to stream on Netflix. If you need a refresher on Ash, Pikachu, Goh, and Scorbunny's adventures, then you can read the recap post on Pokémon.com. You'll be up to speed in no time!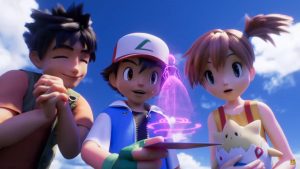 As for Pokémon: Mewtwo Strikes Back—Evolution, its Netflix exclusivity is no more. You can now rent and/or own the CGI-reimaging of Pokémon The First Movie: Mewtwo Strikes Back digitally on iTunes, Google Play, and/or Amazon.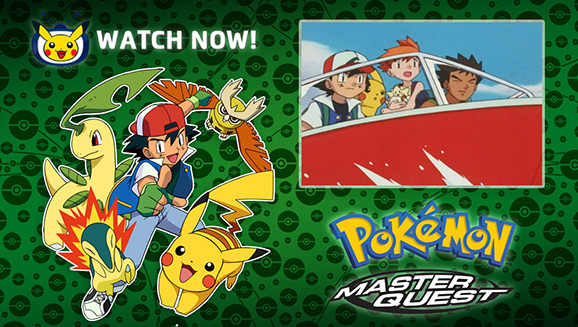 Finally, Season 5 of the Pokémon anime, Pokémon: Master Quest, is available to watch for free on Pokémon TV. Mast Quest is the last "chapter" of Ash, Misty, and Brock's adventures in the Johto region. See what battles await our young heroes before Ash advances to Hoenn. Watch it for the first time or see it again, reliving the Pokémon days of the '00s.
Leave a Comment