It's been a long time coming but Super Nintendo World is almost here at Universal Studios Japan. The theme park, which as of right now is heavily themed to Super Mario, is scheduled to open at the Osaka location on February 4th, 2021.
The news comes alongside several new photos showcasing everything from an imposing Bowser statue to the Mario Kart ride itself.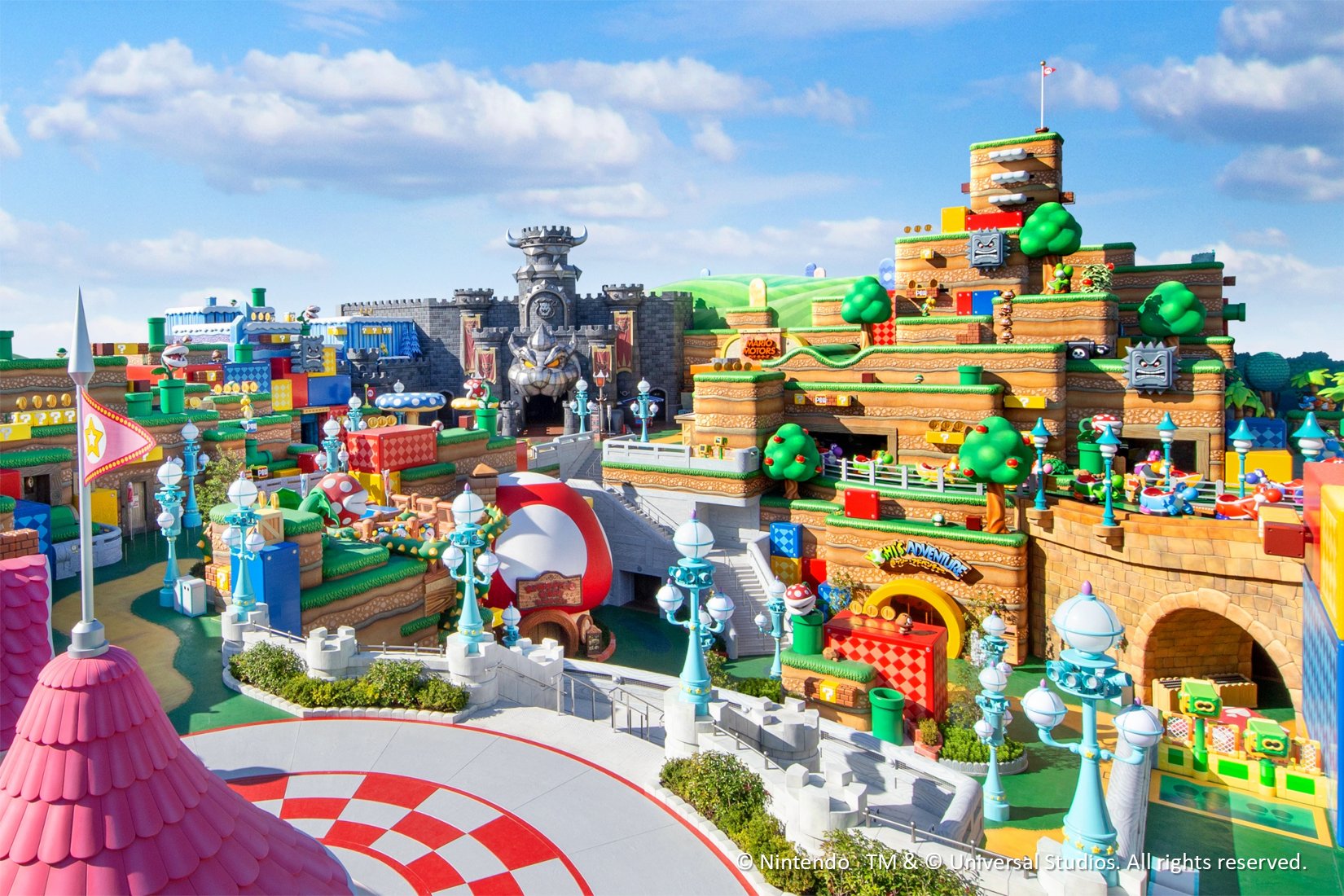 There's also a video clip which gets up close and personal with the new fixtures.

/
フォロー&RTで応募完了❗抽選で、#SuperNintendoWorld

✨先行体験が当たる🎁✨
\
あのゲームの世界に飛び込んで、 #マリオ のように、体ごと全身全力で✨
本気で遊べる、世界で唯一の遊び場が、
2月4日(木)オープン🎉

合言葉は #WeAreMario !!
さあ、アソビの本能を解き放て❗#USJ

— ユニバーサル・スタジオ・ジャパン公式 (@USJ_Official) November 30, 2020


While Bloomberg has a better look at the Mario Kart ride:

Japan's #SuperNintendoWorld will open on Feb. 4, 2021 in Osaka.@rumireports gets a world's first look at @USJ_Official's real-life #Mario Kart. More: https://t.co/T9nUMnB1UB #任天堂 pic.twitter.com/oZku1gwQTj

— Bloomberg Quicktake (@Quicktake) November 30, 2020


Of course, with COVID-19 still disrupting travel across much of the world, it will likely be difficult for foreign tourists to visit the Mushroom Kingdom anytime soon. We'll be sure to bring you more updates as they come in.

Leave a Comment