2021 marks 25 years since Pocket Monsters Red & Green first launched in Japan on February 27, 1996, and it looks like the Pokémon Company International is gearing up to celebrate.
Things kicked off today with the Macy's Thanksgiving Parade, with a banner unfurling of the logo for the celebration – a giant Pikachu face with a 2 and a 5 on its cheeks. It's rather similar to the 20th anniversary design seen in 2016.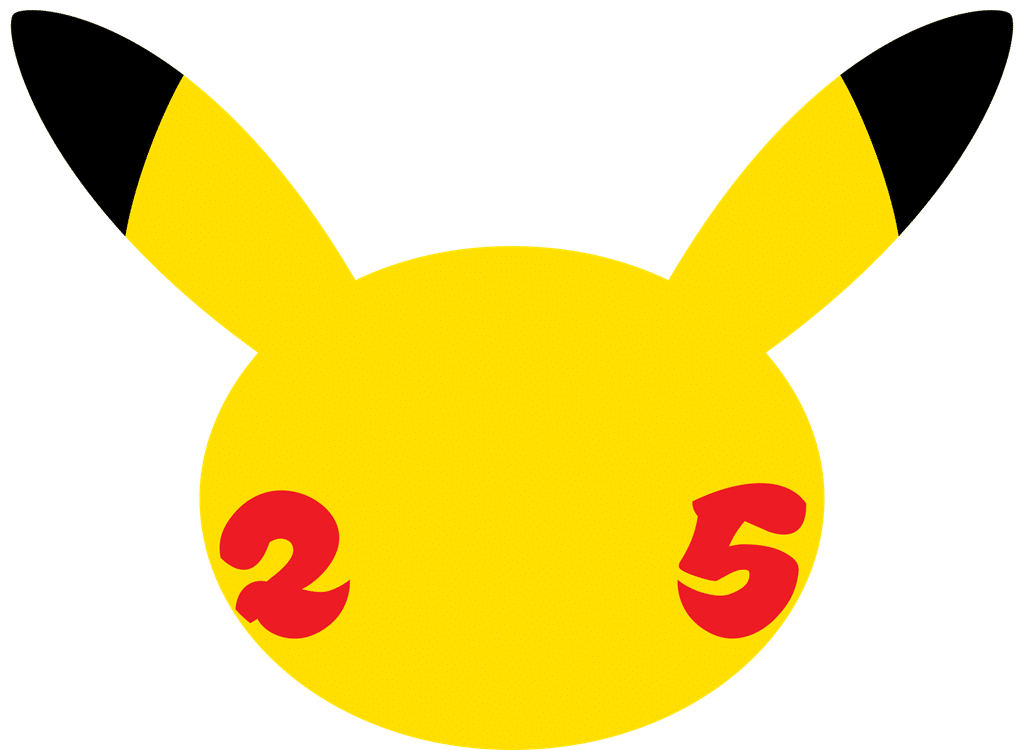 The 20th anniversary might be our best guideline for how next year will go for Pokémon fans. In it, we saw the release of Sun & Moon, Pokémon GO, Pokkén Tournament, the 3DS Virtual Console ports of Red, Blue, and Yellow (and Green, in Japan), a lot of merchandise, event distributions of Mythical Pokémon, and even Twitch streams of Pokémon anime movies and episodes.
We'll just have to wait and see how next year shakes out, but we already know New Pokémon Snap, Pokémon Unite, and Detective Pikachu 2 are in the works for Switch.
Leave a Comment