The Kirby Muteki! Suteki! Closet series of merchandise continues to bring goodness into the world. Or have you not been introduced to Gun Kirby? If that quick-drawing couture didn't do it for you, a new wave of plushes are on the way featuring more copy abilities and more dress up.
For copy abilities the line has added Cutter, Sleep, and Cook. All of these are long running and iconic in their own way, with Sleep having previously won a Copy Ability Popularity Poll. Cook is notable in its own way for including the star pin that was added in Kirby Star Allies. Best of all, though, is that the former Final Smash does include the pot and spatula that somehow prompts enemies to get all mixed together into food when banged together.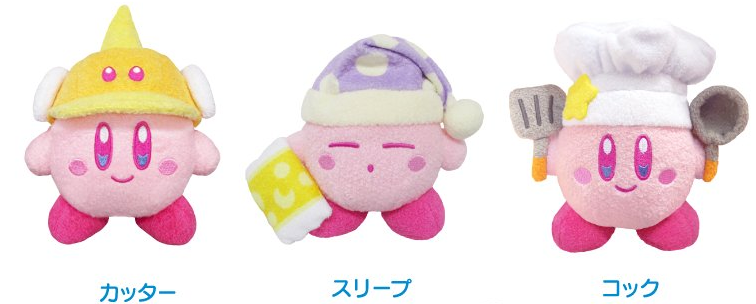 The other two instead bring a couple bosses into Kirby's wardrobe. King Dedede and Marx need no introduction, but the fact their hammer and bow tie are coming along with their respective hats is the perfect extra touch.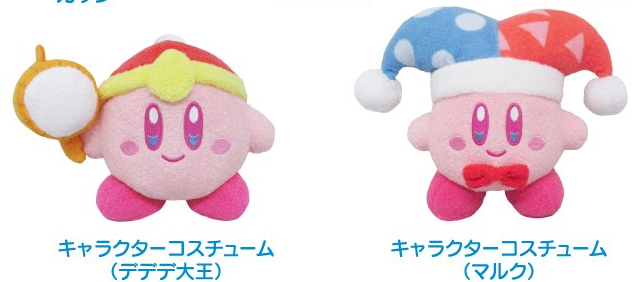 They and the others will arrive in April 2021, with preorders opening soon.

Leave a Comment