Feeling crafty, Trainers? For any Pokémon fan interested in constructible toys and figures they can put together themselves, Kawada will be launching a new line of Nanoblock products that will coincide with multiple generations of the franchise. By far the most notable addition to their new sets includes a large posable Rayquaza. Have a look at all of their newest items hitting store shelves this month in Japan!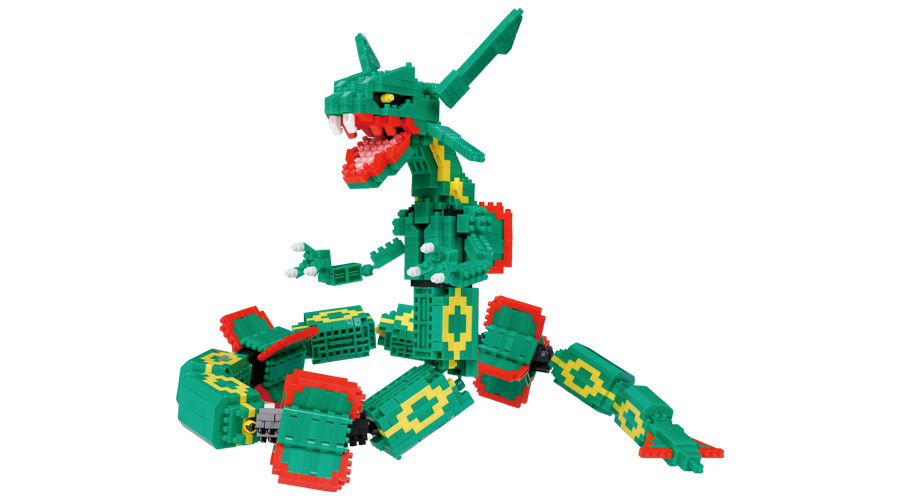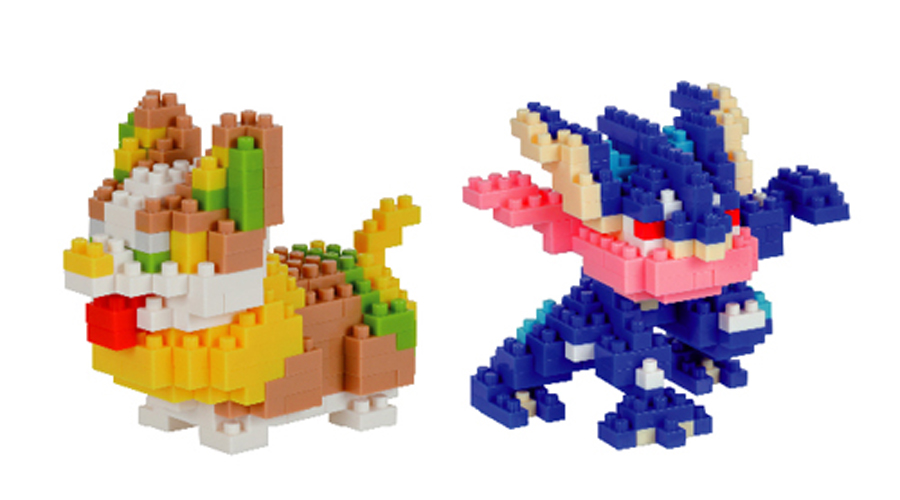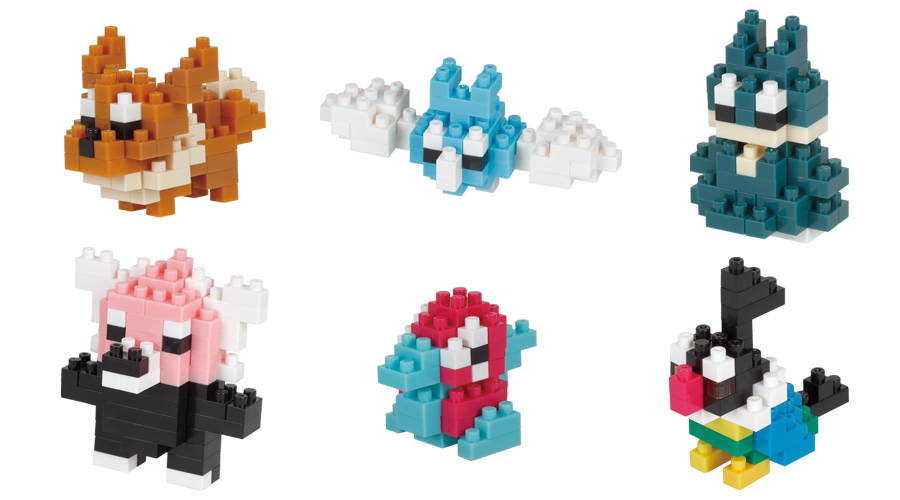 Like the legendary creature of the skies immense scale, the Rayquaza Nanoblock set comes in at the highest price of 11,000¥ (around $105.15). The build is 66 centimeters in length and has points of articulation within its body, mouth, and hands allowing customers to pose the figure to their liking.
Meanwhile, Yamper and Greninja will retail for 1430¥ and 1210¥ (about $13.67 and $11.57) retrospectively. The rest of the smaller sets above including Eevee, Swablu, Munchlax, Chatot, Bewear, and Porygon will go for 660¥ (about $6.31) each. A box including all six mini Nanoblock sets will retail for 3960¥ (about $37.85). While none of these sets have been announced for an overseas release just yet, we will be sure to keep an eye out on Nanoblock's website and let you all know if they do.
Leave a Comment