Just in time for Melody of Memory's launch this Friday, Square-Enix has released the soundtracks for Kingdom Hearts 2.8, 3, Re:Mind, Unchained X, and Union X onto all major digital platforms in the West (I'm actually listening to it as I write this article!)



That's not all, however, as Square-Enix's Japanese site has released full details on an eight-disc physical edition, exclusive to the region.
The physical collection features a gorgeous eight-fold case with iconic art of Sora and Kairi on its cover and sleeve, and unfurls to reveal screenshots from Kingdom Hearts 3 and its Re:Mind DLC beneath each disc.The collection is available at all major retailers in the region, both online and in stores, and costs a whopping 12,000 Yen – roughly $114.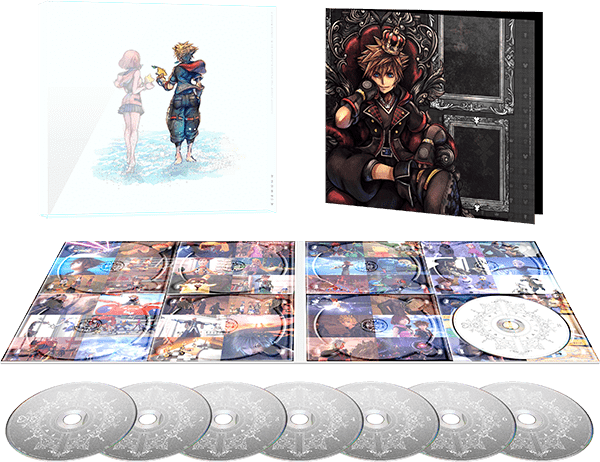 Fans who purchase the soundtrack at participating retailers or via the official Square-Enix online store will receive a sticker sheet based on the Game & Watch inspired Classic Kingdom minigames in Kingdom Hearts 3. However, purchasing the collection via Amazon Japan comes with a bonus "Mega Sleeve" for the set, featuring the key art from Kingdom Hearts Re:Mind. These bonuses are only for a limited time, so if you'll want to act quickly if you're interested!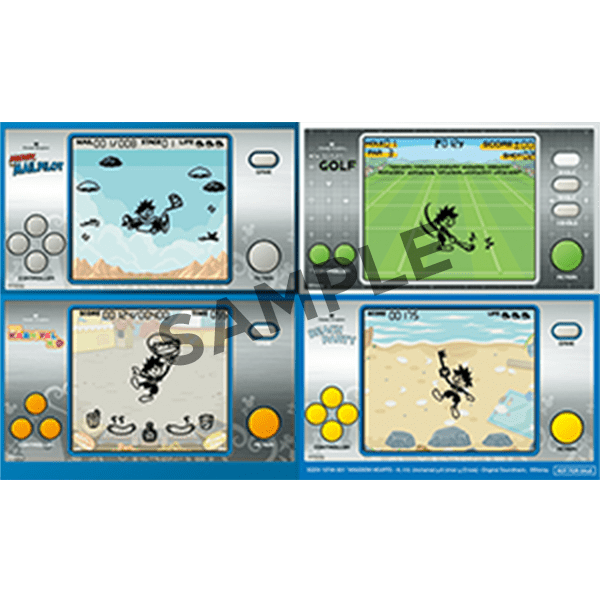 Until next time, May your Heart be your Guiding Key!

Leave a Comment