Competitive Pokémon competitions have taken a large hit due to the world's current pandemic, but the battles will soon be back in order. The Pokémon Company has announced that the Players Cup II Region Finals will commence on December 5th and 6th while the Global Finals will take place shortly after on December 11th through the 13th. The Players Cup II is a national tournament featuring both the official Trading Card Game and the latest digital mainline release in the franchise.
Just like all other competitive Pokémon tournaments, franchise experts will be commentating the matches providing input on every player's decisions. The TCG competitions are set to be narrated by Chip Richey, Jeremy Jallen, Joe Bernard, and Ross Gilbert. Meanwhile, the Sword and Shield commentators will consist of Adam Dorricott, Rosemary Kelley, Lee Provest, and Lou Cromie.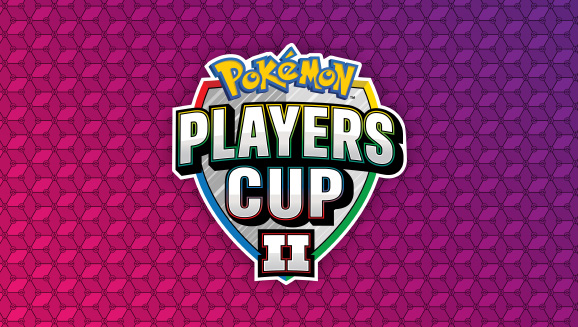 Viewers will have the opportunity to watch the broadcast on their choice of either Twitch or YouTube once streams begin at 11:00 a.m. PST. The livestreams will conclude once all competitive battles scheduled for the day are completed. For more information on the Pokémon Players Cup II, you can check out the tournament's official news page.
Leave a Comment